Newborn Photography Ogden Utah // Baby Trinity
Little miss Trinity visited me in the studio in November and let me tell you…
she was a dream!
Being a Utah newborn photographer is my favorite! I get to cuddle all the babies! Smell their sweet baby smell. Oooh and awe over their cute little details.
It. Is. The. Best.
Trinity was so tiny, it always amazes me and how little babies are which is silly sometimes since my own babies were premature little things weighing 4lbs at birth. Sometimes I don't know what to do with average-sized babies!
Trinity's mama was referred to me by an amazing friend. When she called me to confirm her session I was actually with that friend in Pennsylvania helping her with the Marine Crops ball and at the time I didn't even connect the dots! It was a day or so later it hit me and I felt so silly.
Mama is now in the Navy Reserves but knew my friend from her active duty days. So, of course, we had to incorporate some of her military uniforms.
Which turned out freaking adorable!
I have a rather large family but we are super duper close. I grew up knowing and visiting my great-great-grandma! When she left us, she was 103 years old!
I was so fortunate to know so many generations of grandparents.
Anytime a mama asks if grandparents can come to their newborn session, it is ALWAYS a HECK YES! Grandparents are SO special!
❤️
I hope you enjoy her newborn session below and if you or someone you know is expecting I'd love to cuddle their newborn too! I promise to take a few pictures as well. 😉 Lets chat!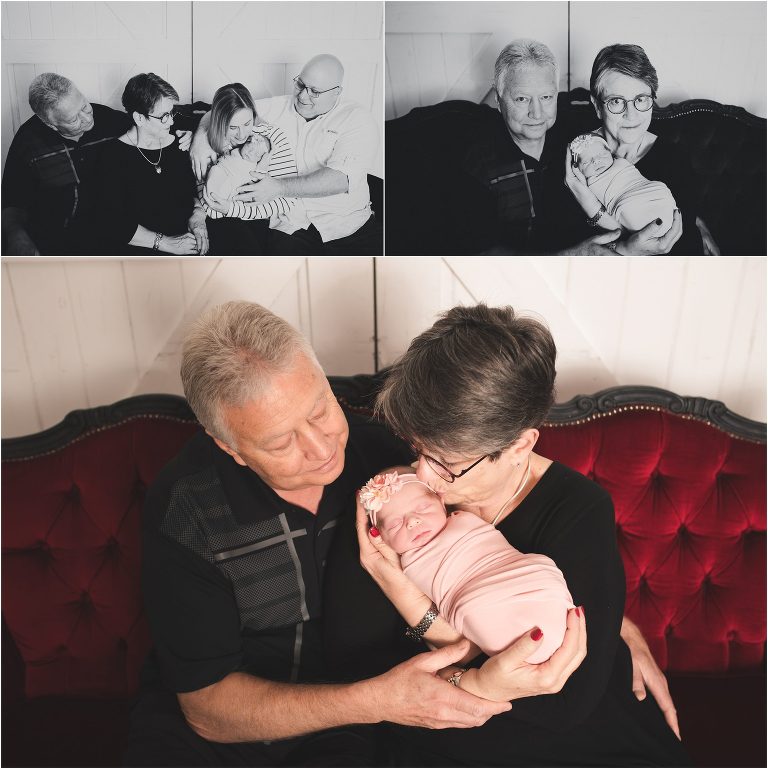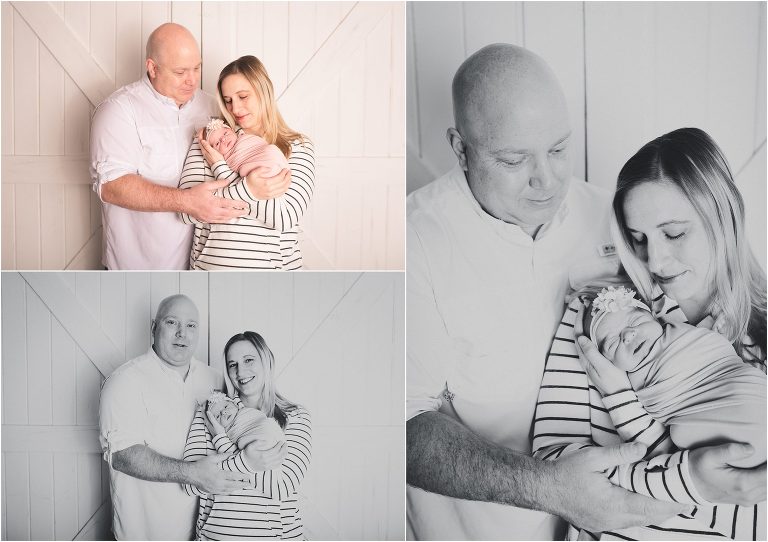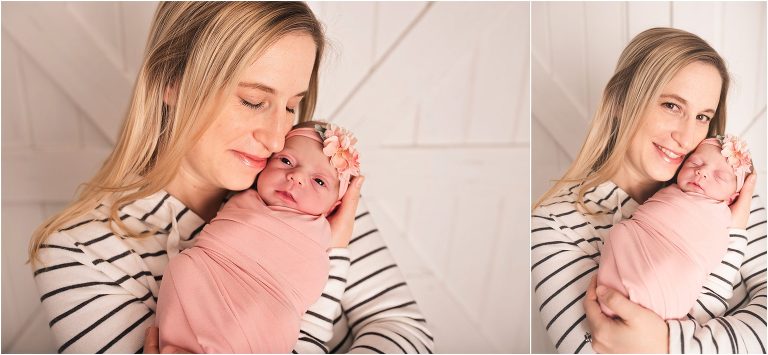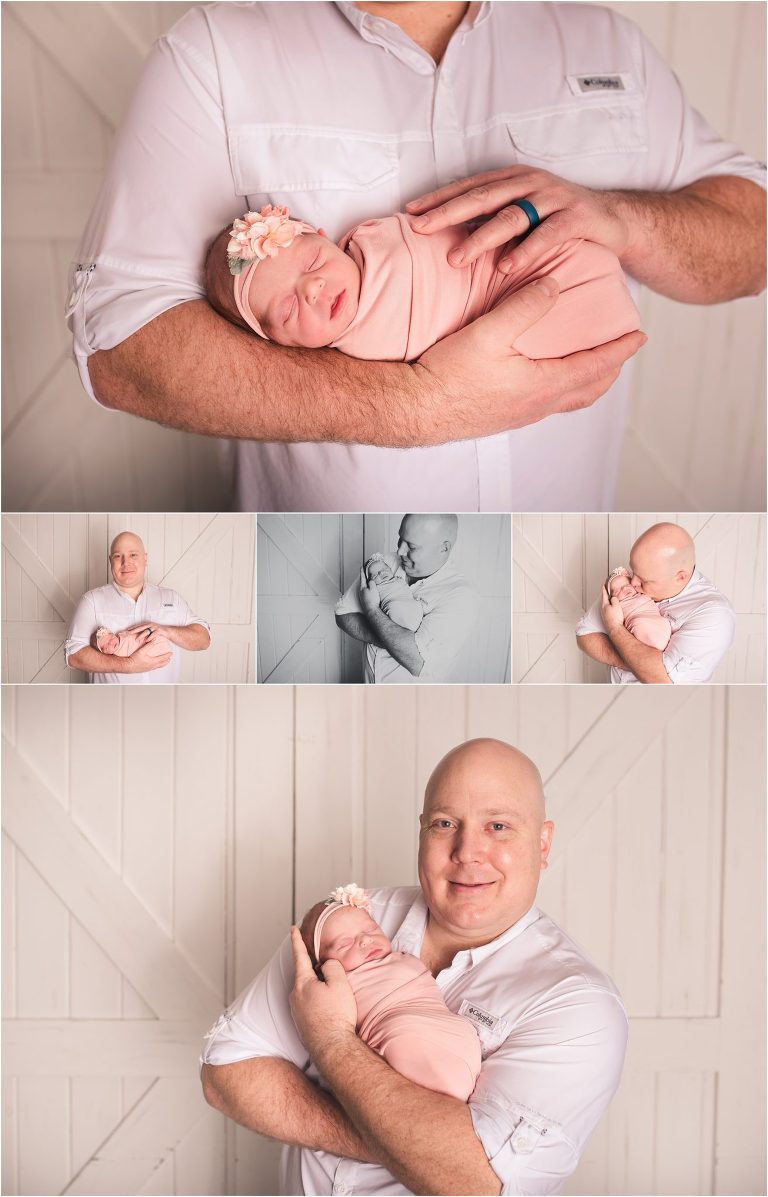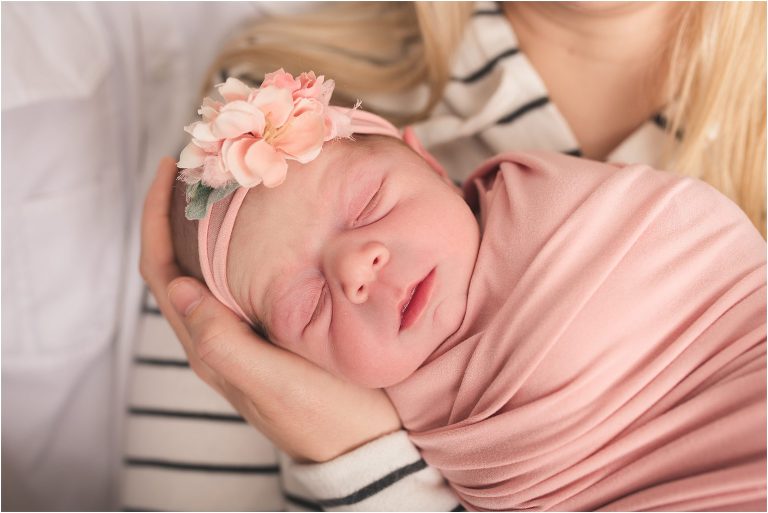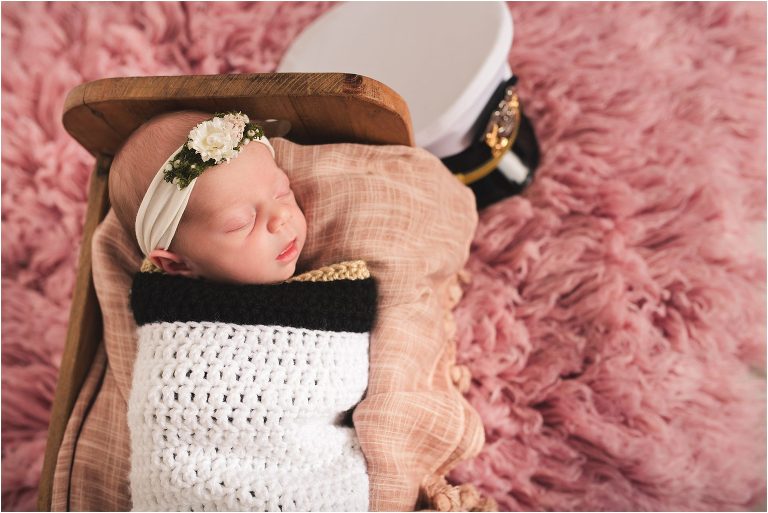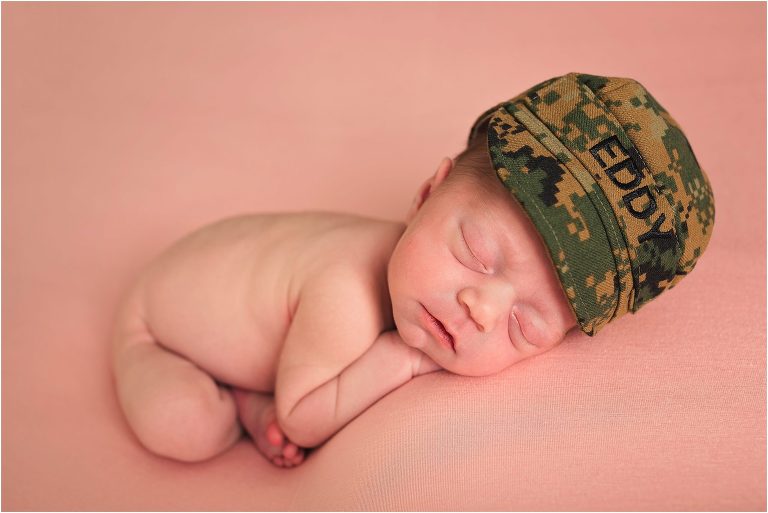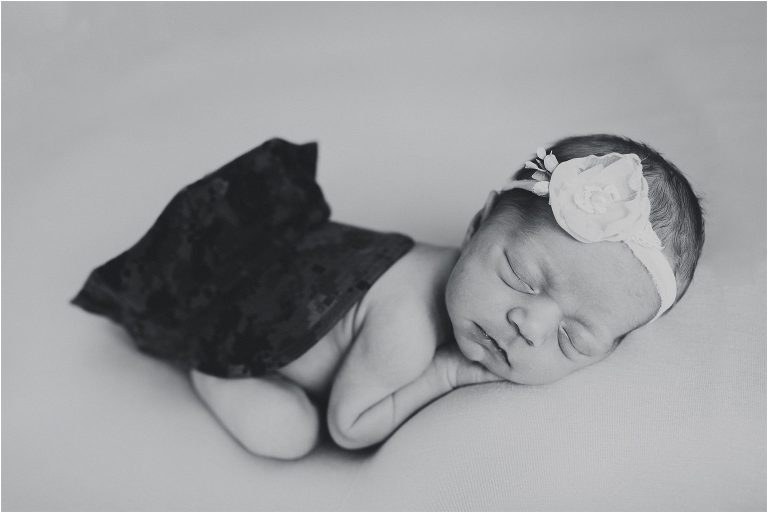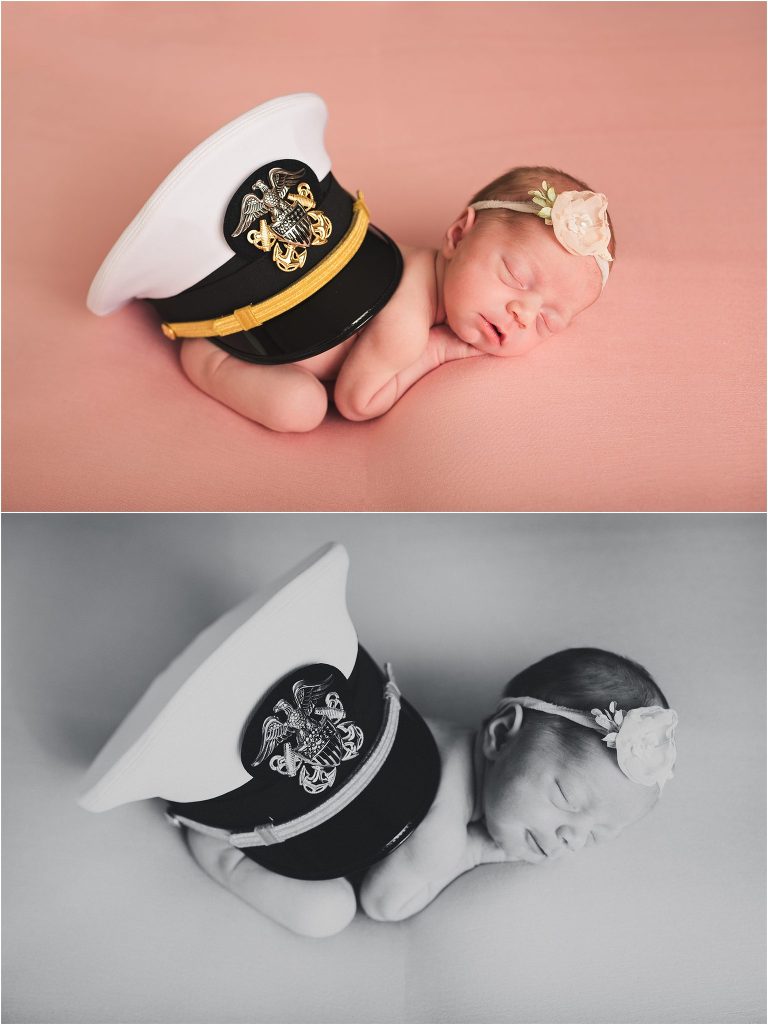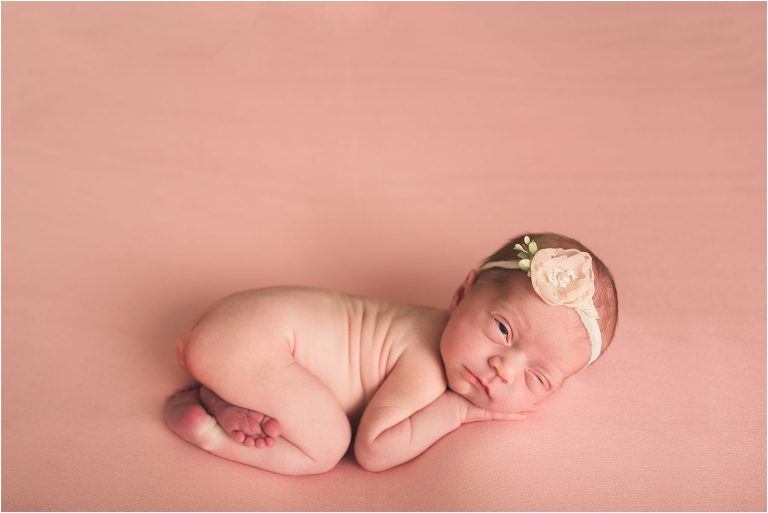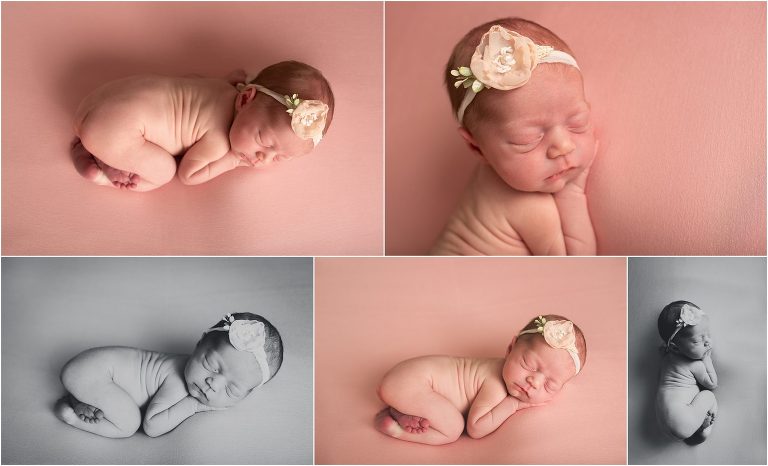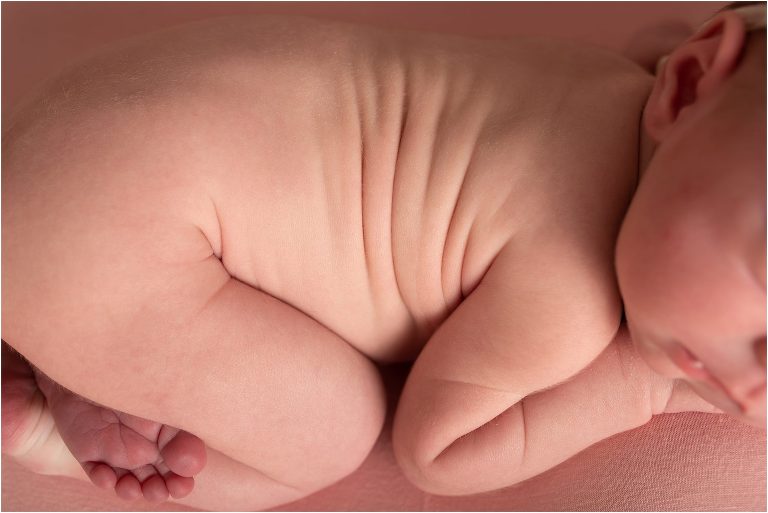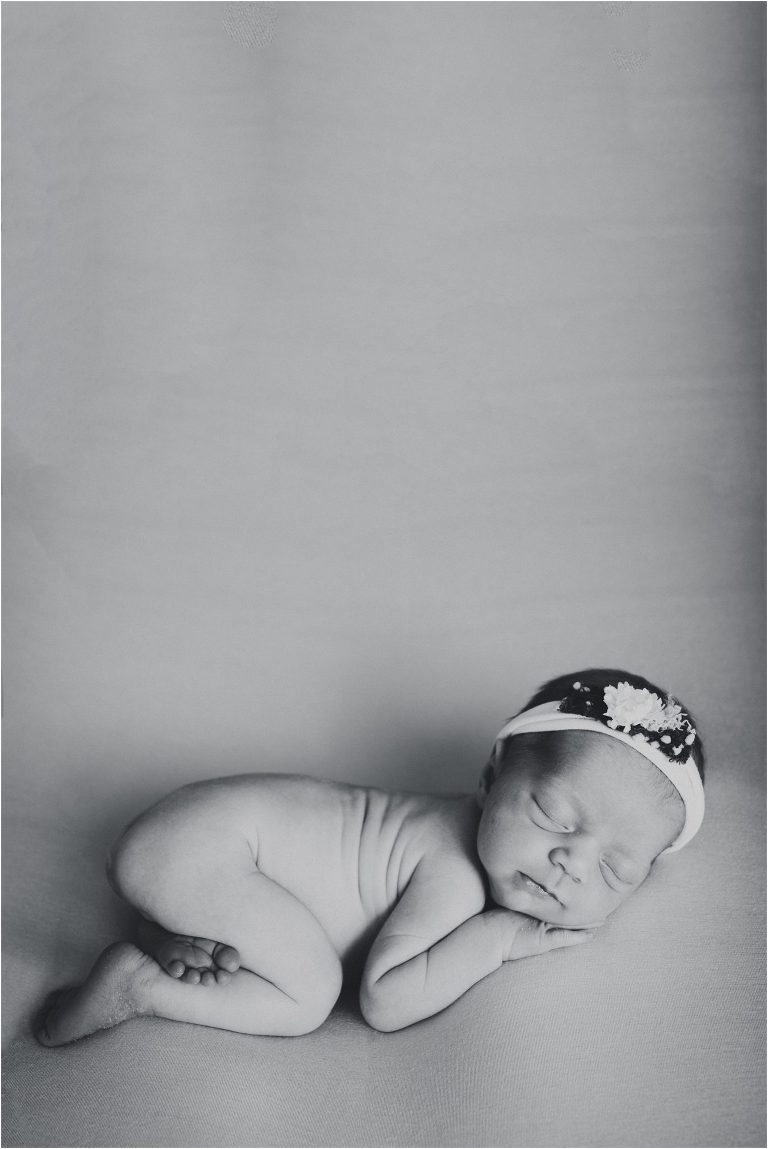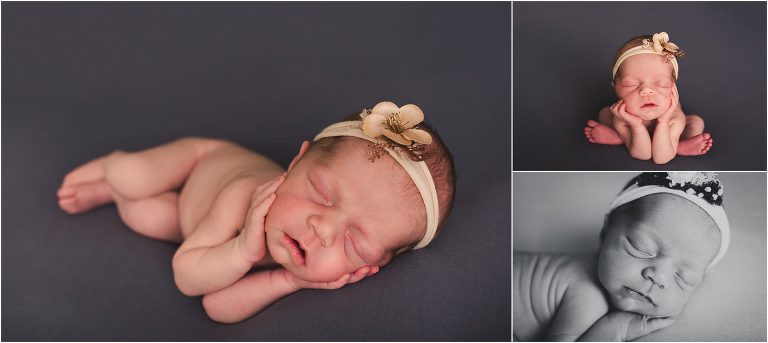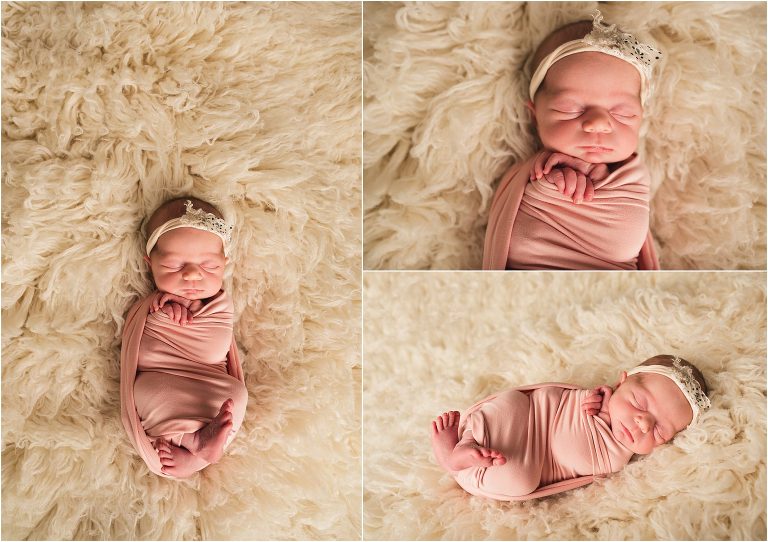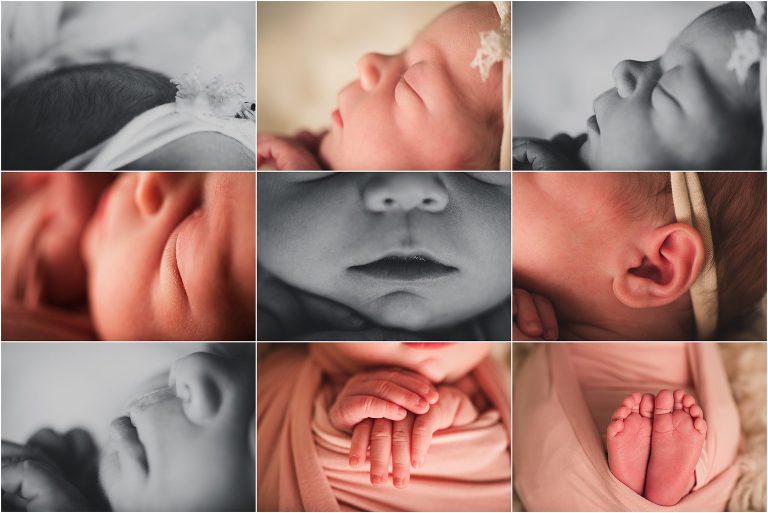 Newborn Photography Ogden Utah // Baby Trinity
Please view my newborn photography portfolio and session information HERE!
❤️ 📸 — Candace