"Get in the frame with your kids!

After all, they were the ones you chose to express yourself through during your time in grad school with your thesis project.

And didn't you write down a goal each month for 2020 to take pictures of your kids and with your kids?!"

— Me to me
I didn't meet that goal in January.
We froze our bums off to meet it for February.
Its always been the four of us traveling the world. Spending all our days together. Talking. Arguing. Ya know, the usual. 😉
The boys were asked one time 'how do you know your mom loves you?' they both answered "she feeds us"
While this seems super funny and a no brainer because of course, I feed my children! It really is something special. I love food, we love food, and a lot of our time together is spent over food! We're always trying something new. Food is a definite love language in this house.
We have a pretty deep bond and I can only hope it will remain no matter how old each of us gets or how far apart we may ever be.
These kids have shared in my lowest of lows and they are here for the ride back to the top and I wouldn't have it any other way.
Given the chance, I'd choose them all over again. (Someone please remind me of this when they've touched my last nerve though.)
6/52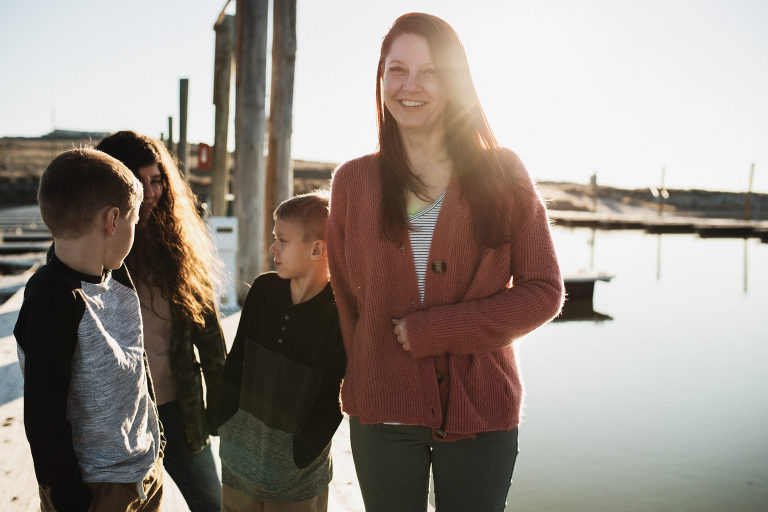 I asked each kid if they thought I was happy. Happier than I had ever been. And this was them each screaming YES to me!
And I am happier. SO much happier. 🥰