---
Mantua Poppy Field // Maternity Photography // Brinley + Connor
Brinley contacted me early in her pregnancy to secure a date for her maternity session, we originally chose a later date in June. When we realized the Mantua Poppy Fields near Logan Canyon here in Utah were going to be in bloom a couple of weeks ahead of our scheduled date we quickly changed it! We wanted to have the gorgeous red and deep greens from the poppy field to contrast and accentuate her growing baby bump in her gorgeous blue maternity gown.
This was the second time I had visited the Mantua Poppy Field, and I quickly noticed it was a very popular spot for all kinds of photography! During my first visit, I scouted the area and had taken some self-portraits as part of my 2020 Project 52.
Baby Girl
During our maternity session, I learned that baby girls' due date is in August. Oddly enough one of August's flowers is a POPPY! How cool is that? I am so excited we were able to catch the Mantua Poppy Field while in bloom for this extra special maternity photography session. This ended up being one of the largest maternity galleries I have delivered to date. So many beautiful images! It was nearly impossible to narrow down.
I wish you both the best and cannot wait to see just how gorgeous I know this little girl is going to be!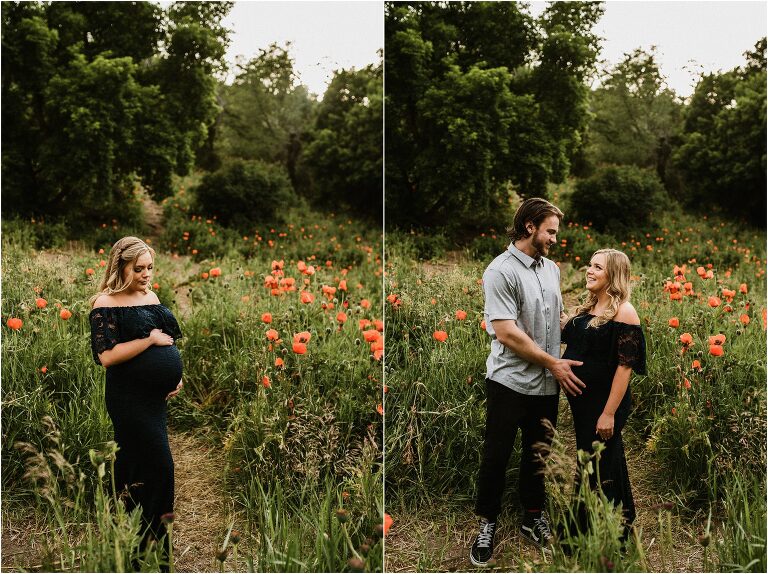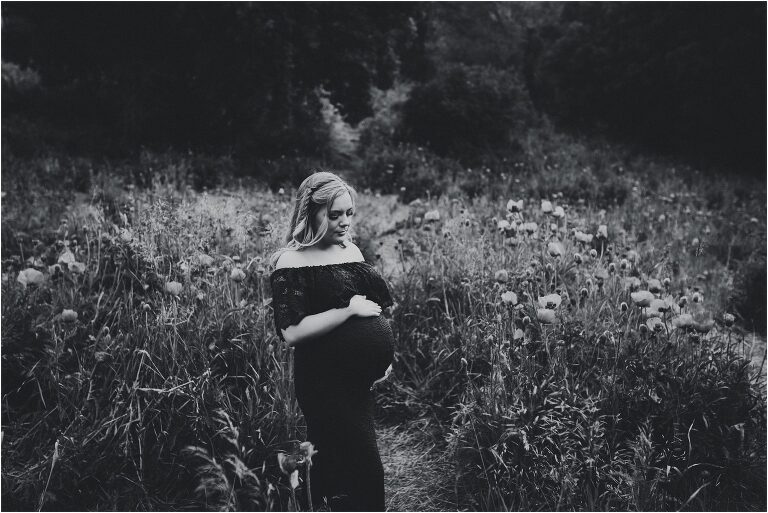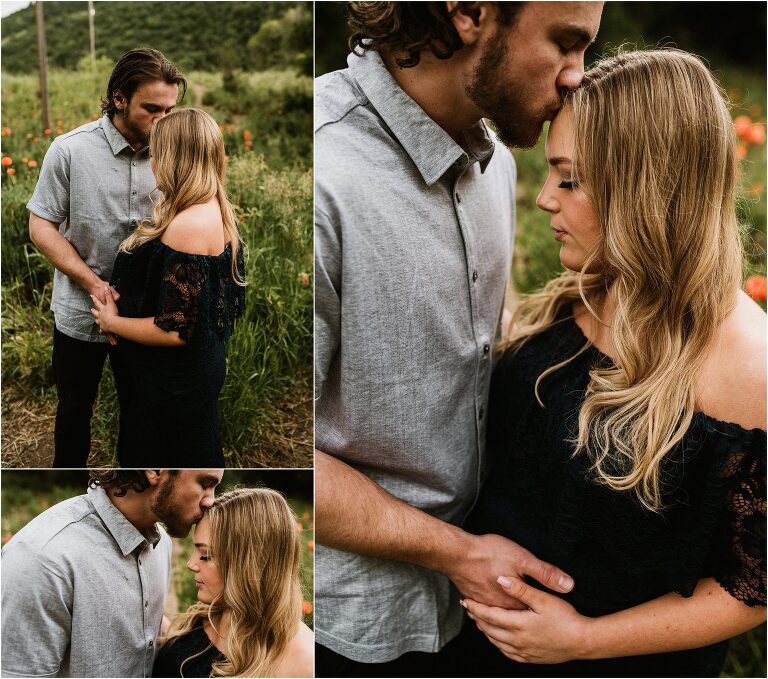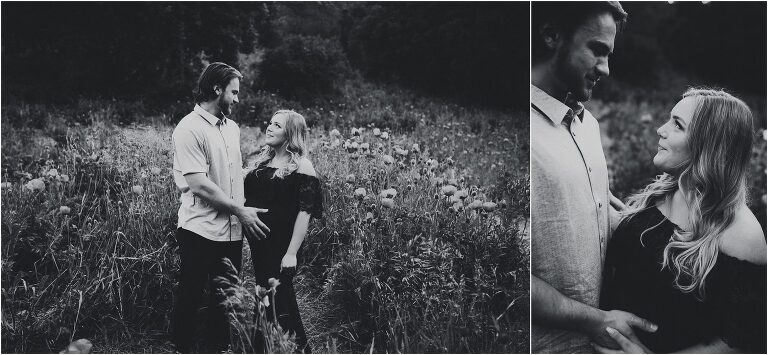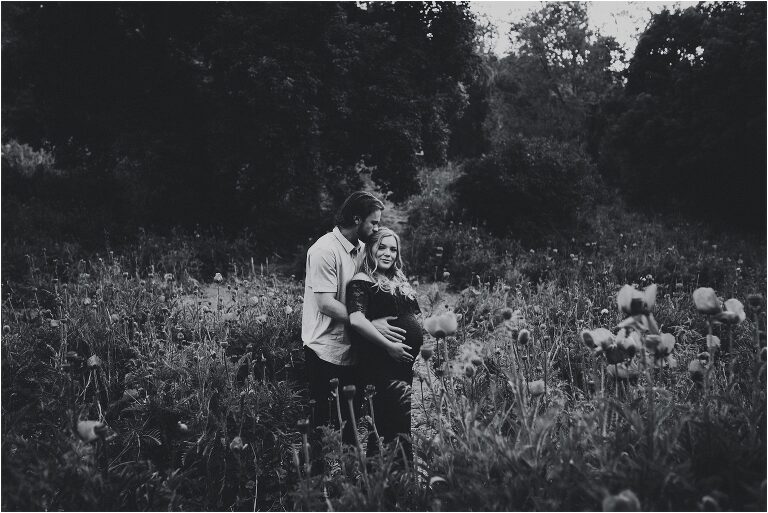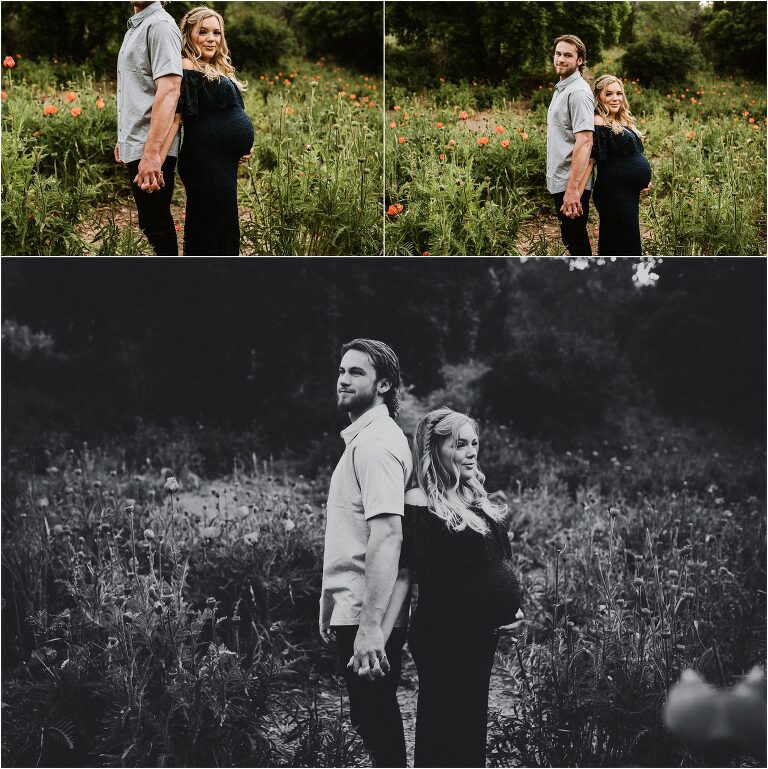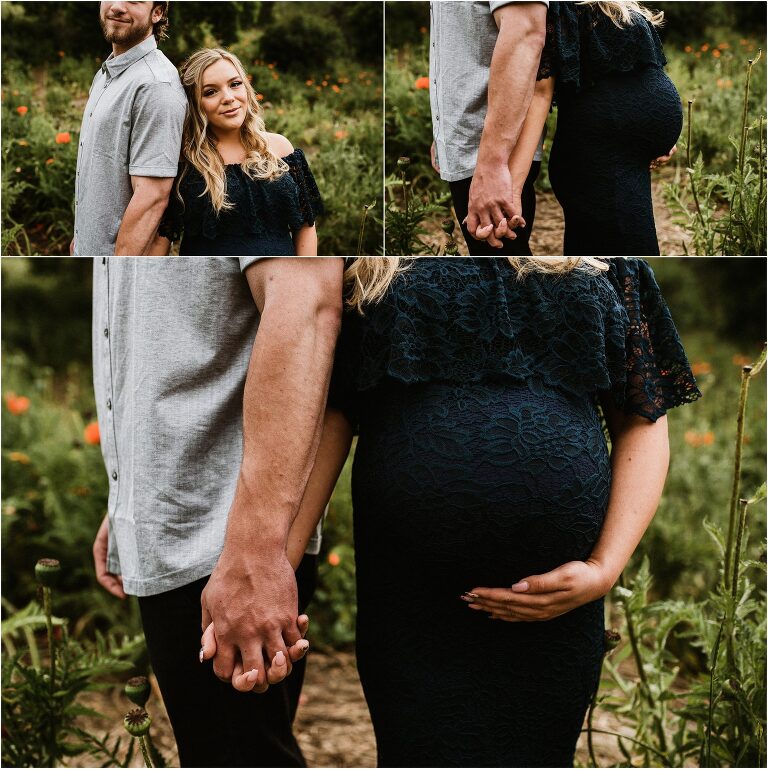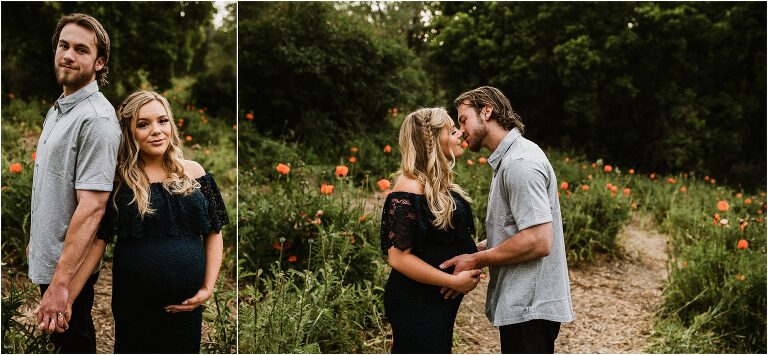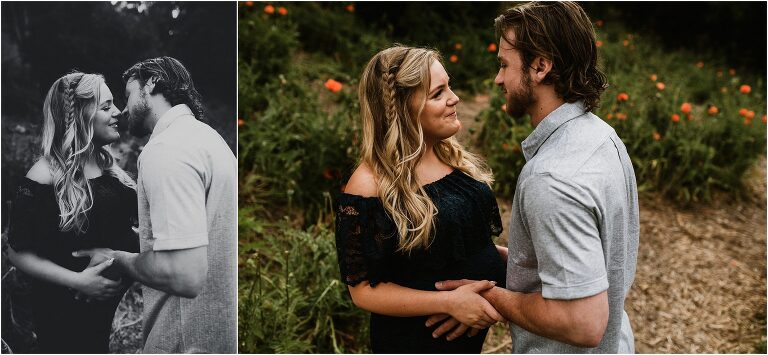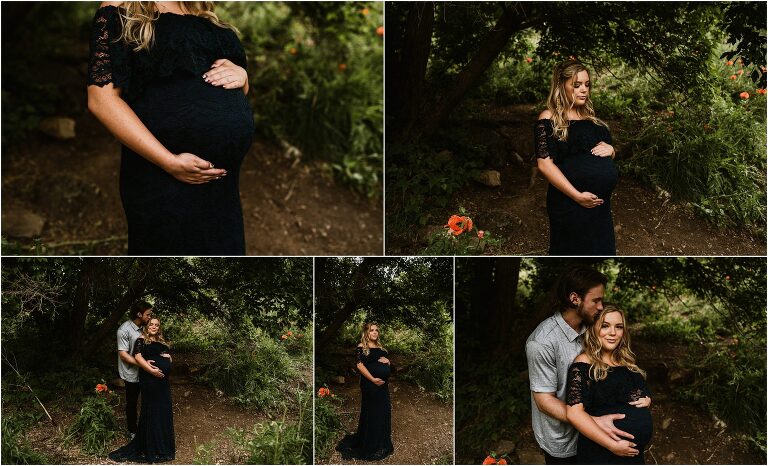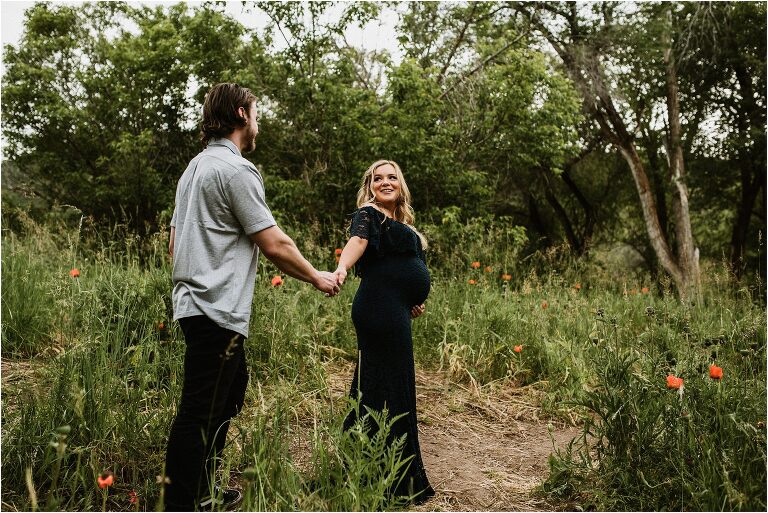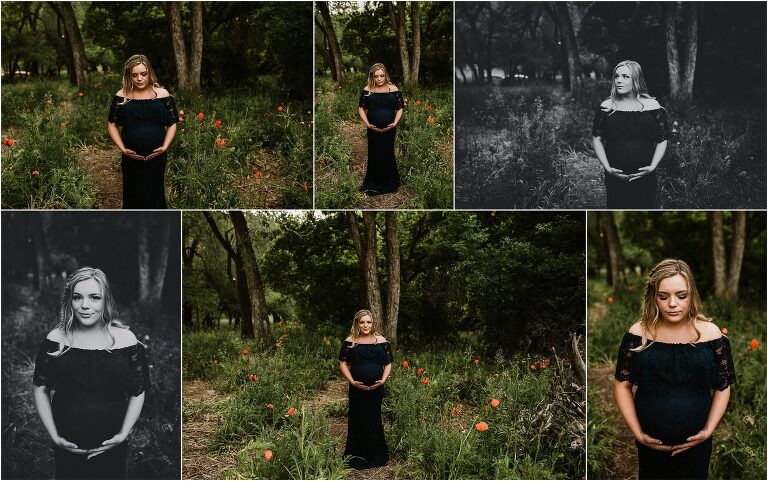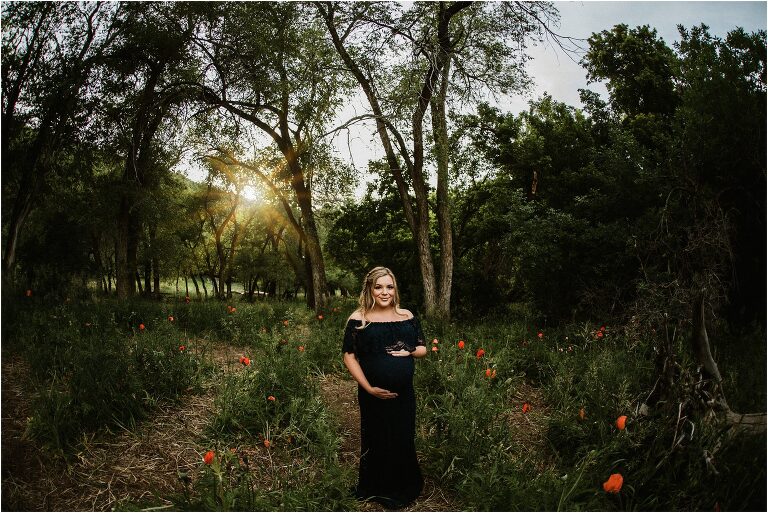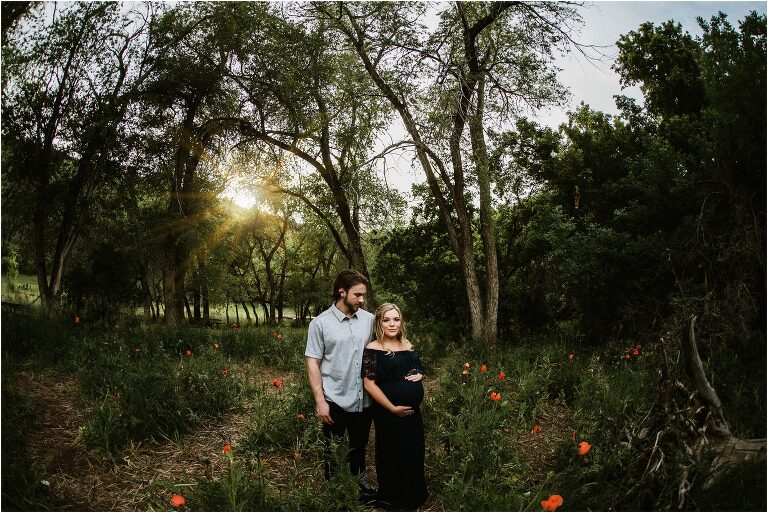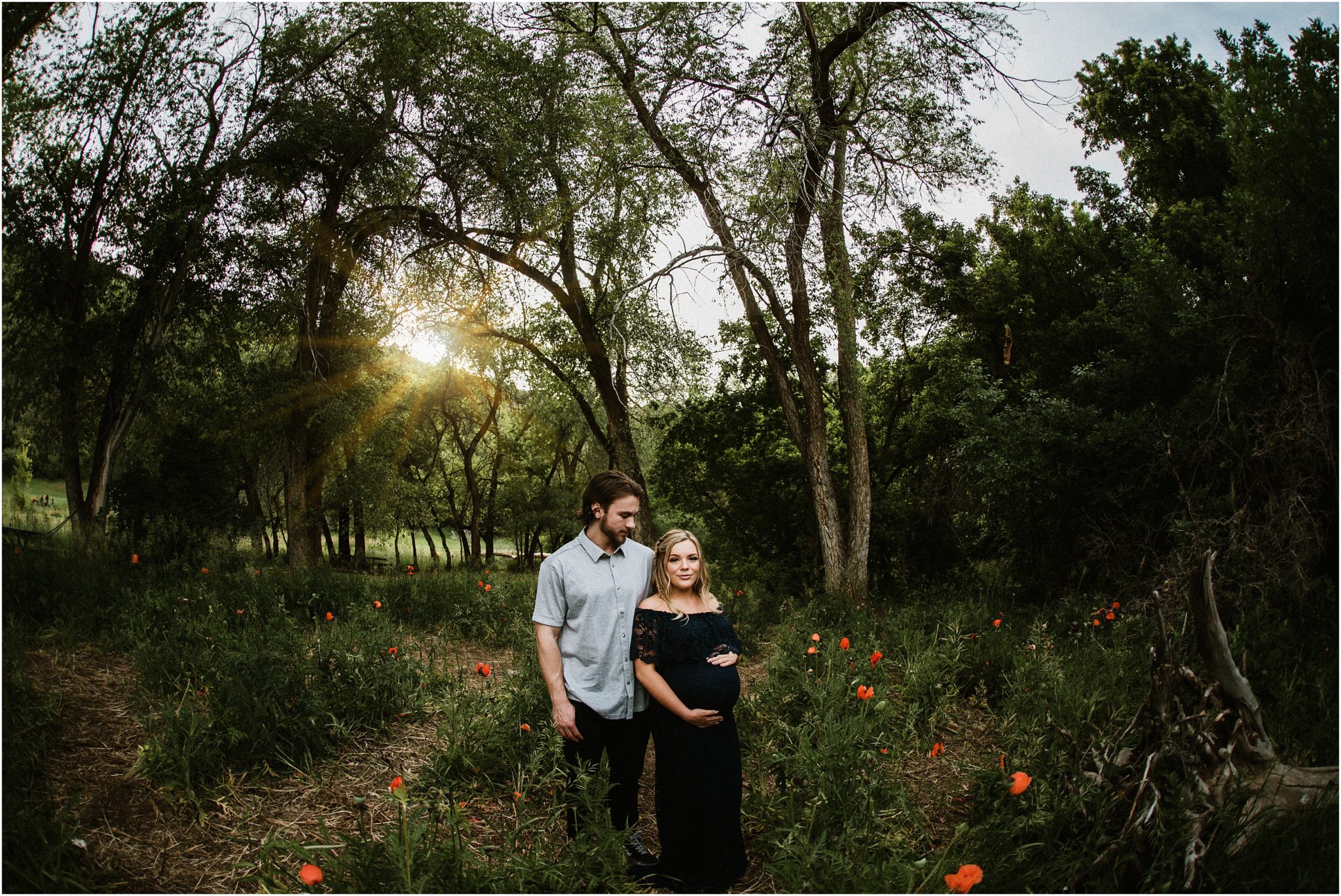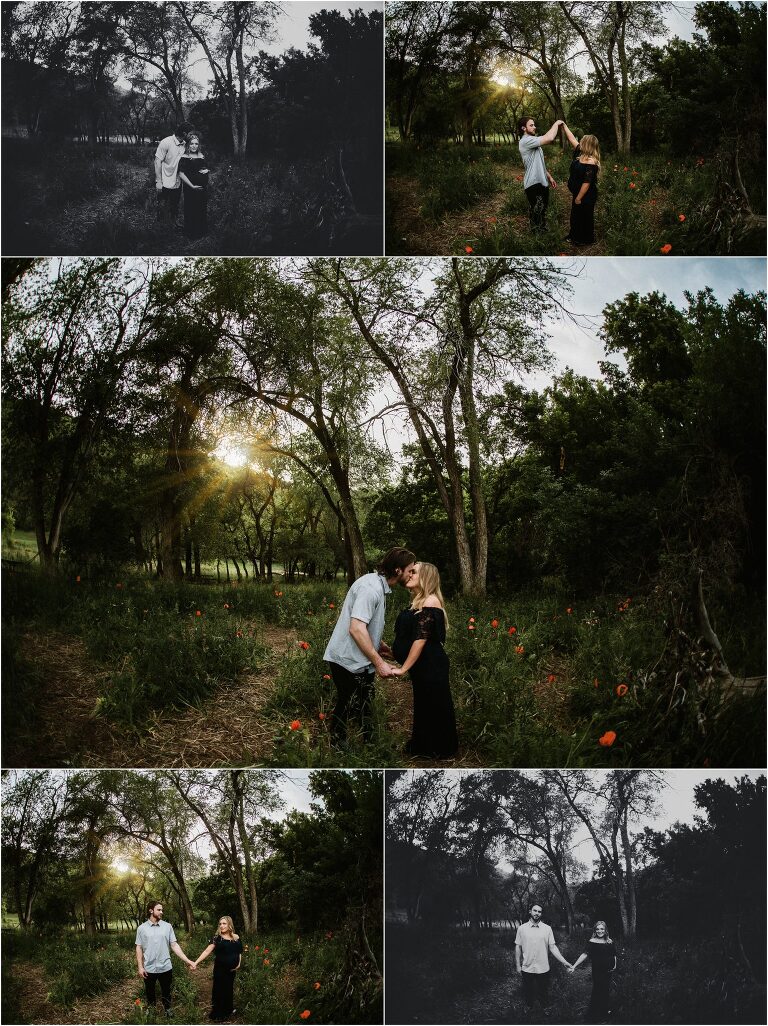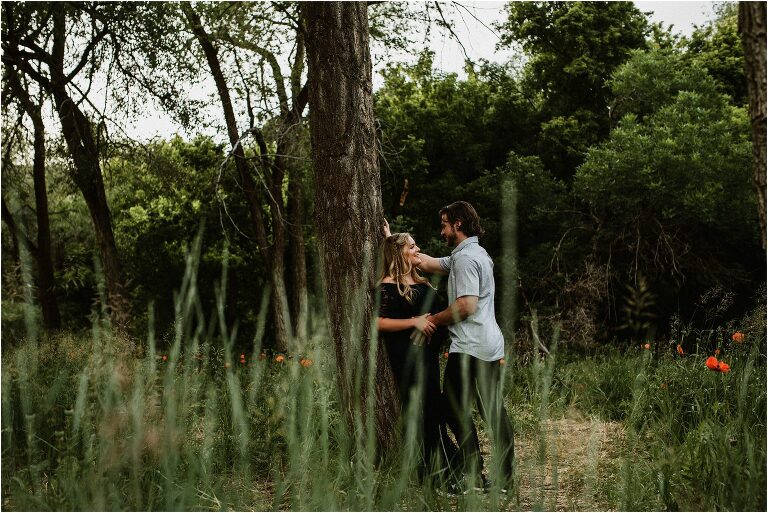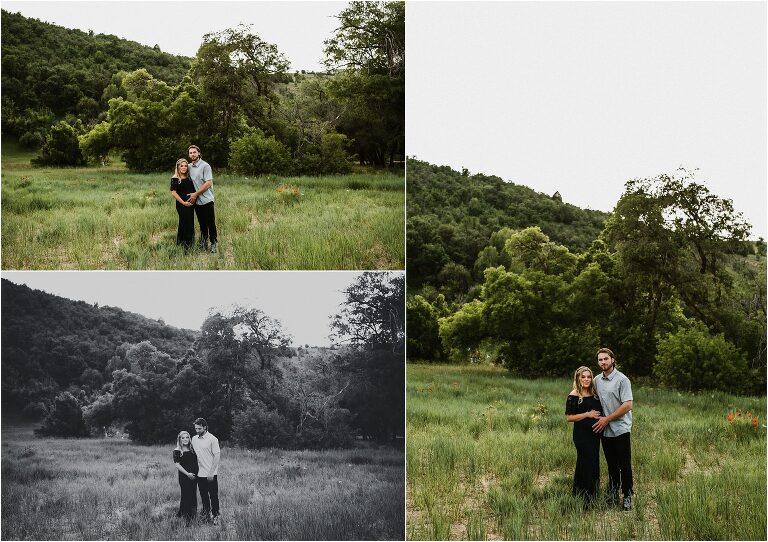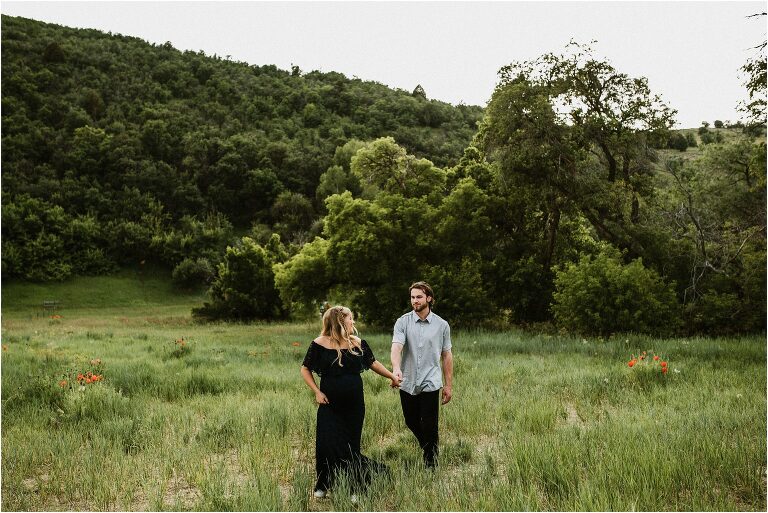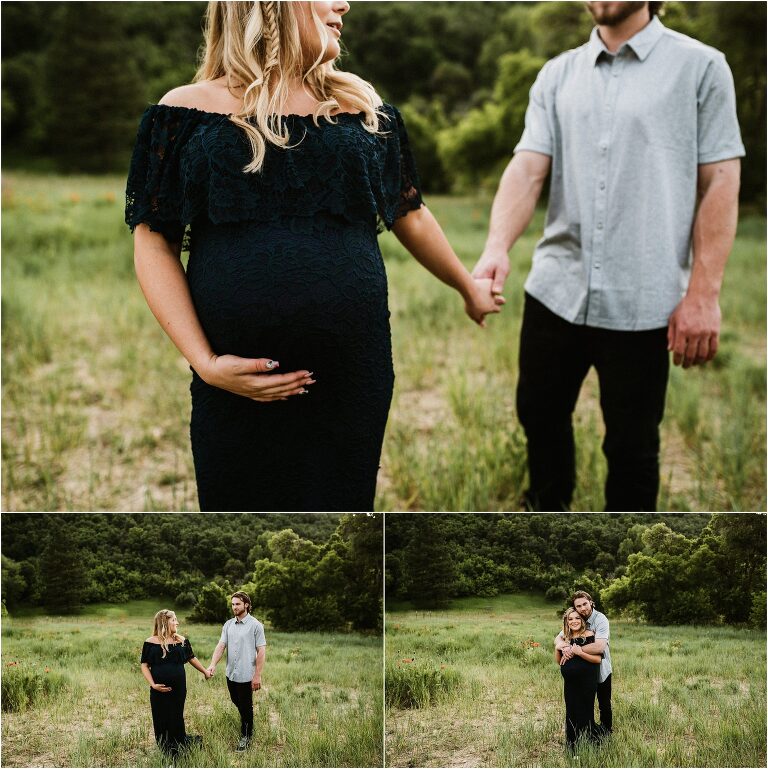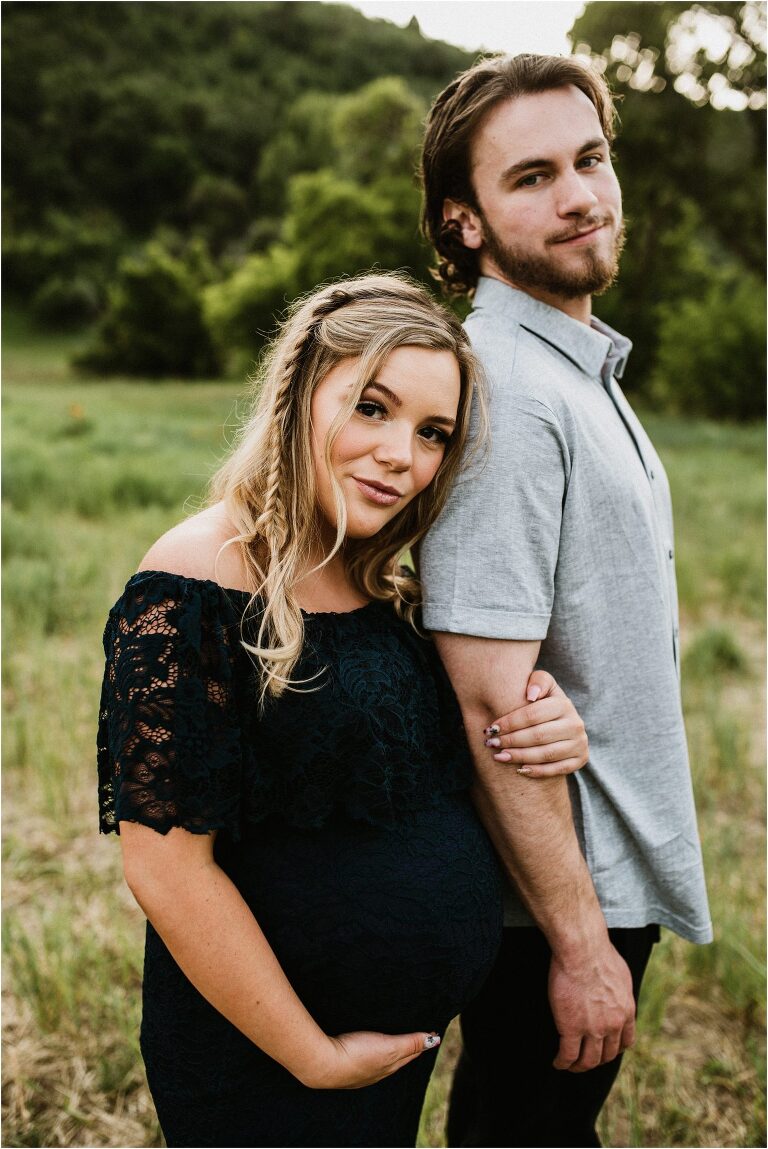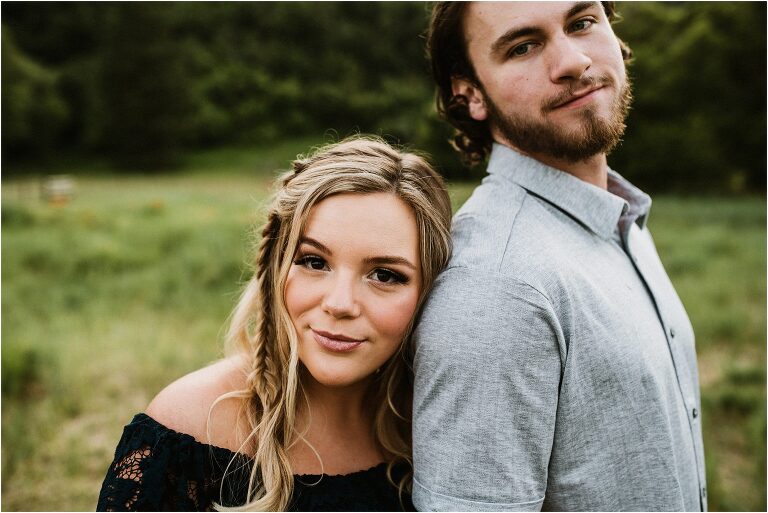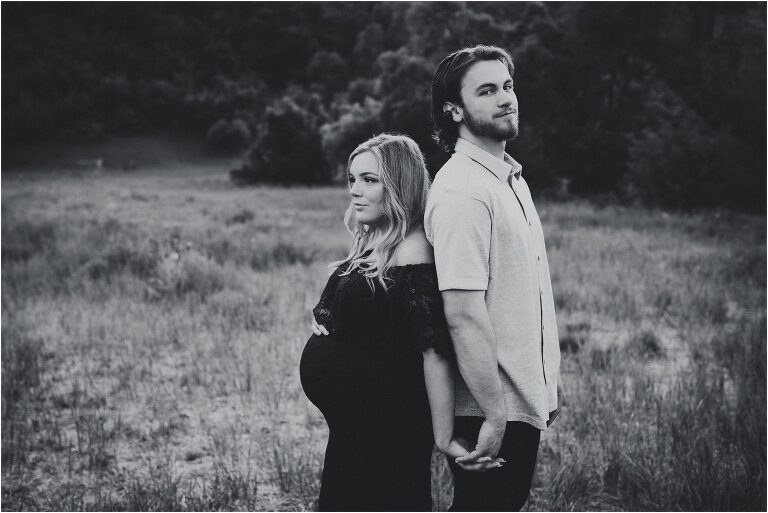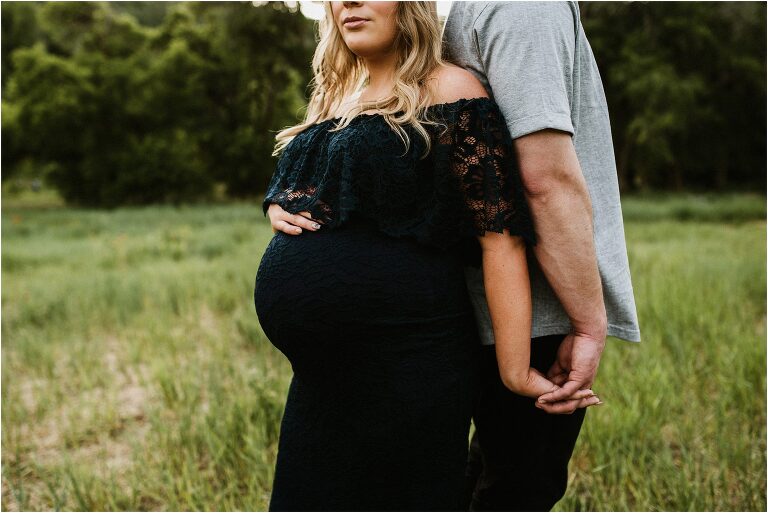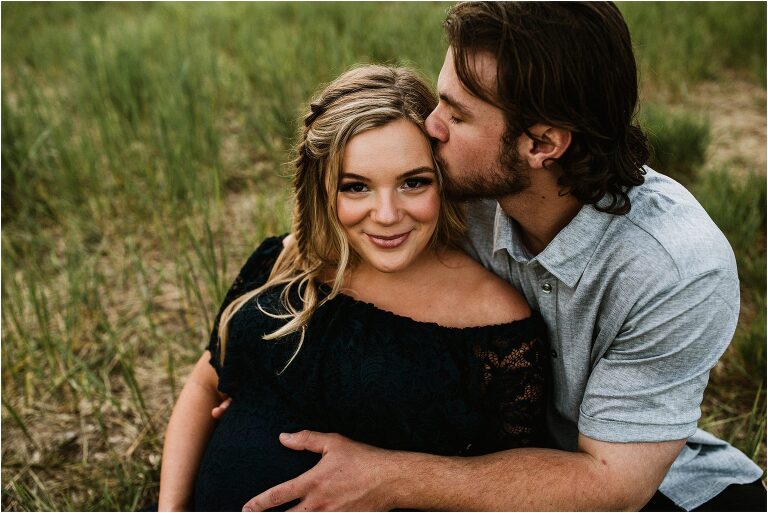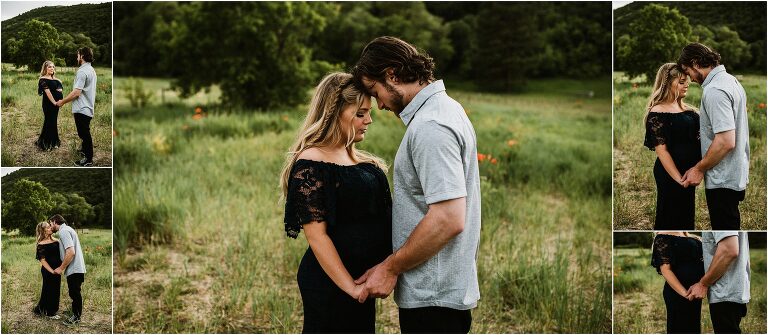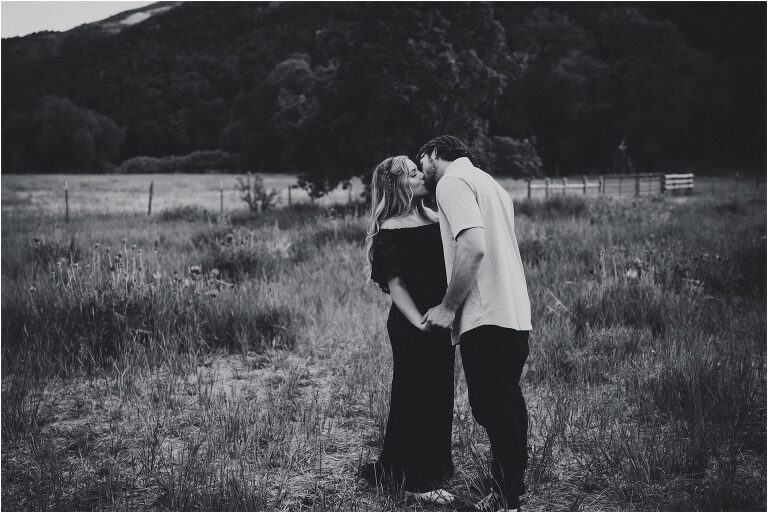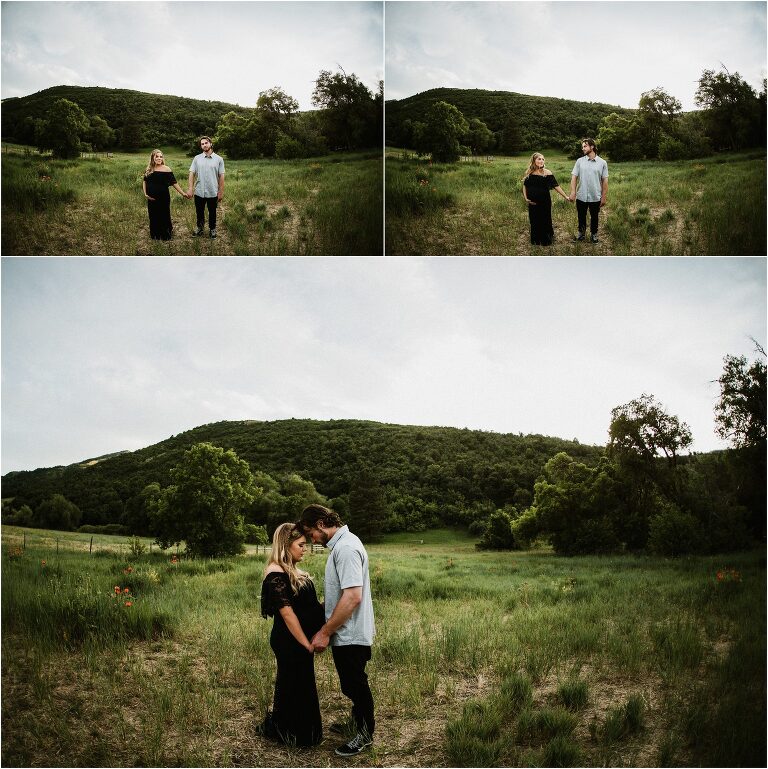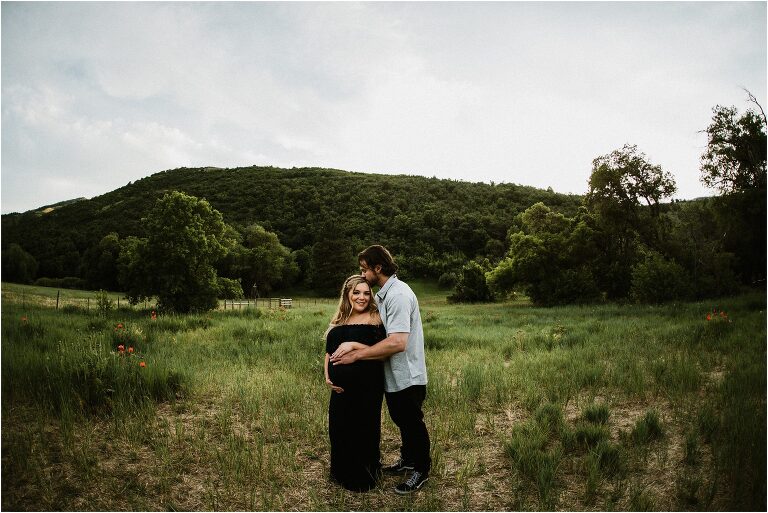 Mantua Poppy Field // Maternity Photography // Brinley + Connor
I hope you enjoyed viewing these images as much as I did taking them!! Brinley + Connor nailed their maternity session here in the Manuta Poppy Fields. All of it was perfect. Absolutely perfect!
If you are ready to book your own magical maternity session, let's chat!! You can view more information on maternity sessions and my portfolio HERE.
❤️ 📸 — CANDACE