Hannah reached out to me for her maternity photos and was seeking something that accentuated the miracle of her growing baby. She wanted to look and feel confident and like the beautiful glowing mama, that she is! Mission accomplished!
Salt Lake City Maternity Photographer
We planned to shoot in an epic location that would have complemented the goals of our session phenomenally, Utah's winter weather of course had other plans. So we chose to stick to the valley and shoot at Trolley Square in Salt Lake City. Even though we went from wanting to shoot among the trees to ultimately shooting in the urban landscape our session goals still shine in every image.
Trolley Square
This was the first time I shot in this location and I was extremely surprised to see how versatile it was! While editing this session it felt like we went to four different locations and I was amazed each time I remember it was a one-stop-shop! We had the best time walking around with all the holiday lights finding hidden little gems like the wall of lights to use as a background. Hands down, the lights and the white wall are my favorite! The fun creative shots come as a close second and make my heart a little extra happy.
Want to view more maternity sessions, visit my gallery here.
Have a fun idea for your maternity session, let's chat!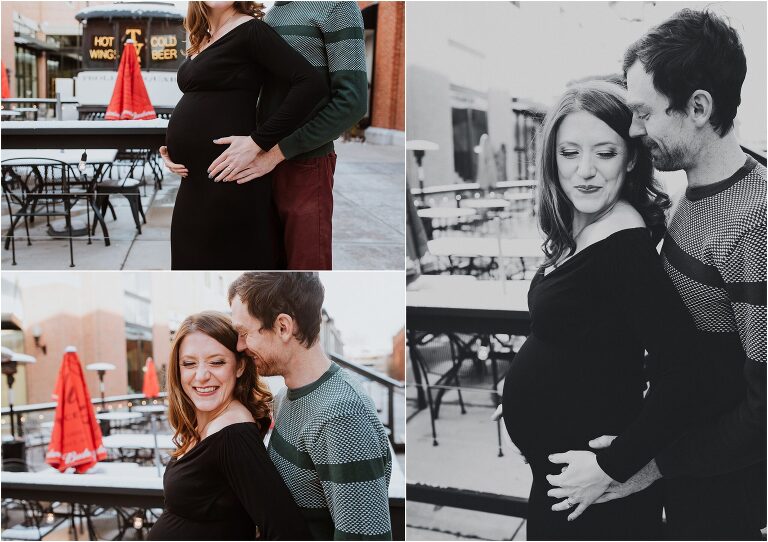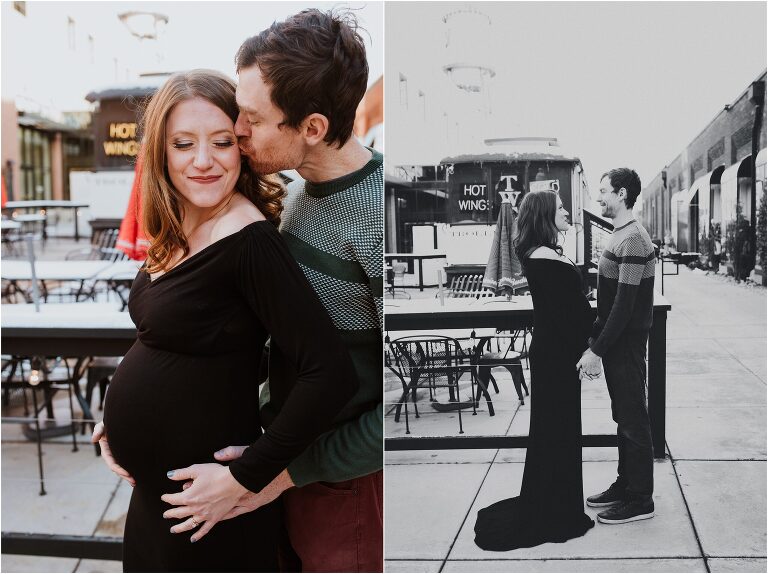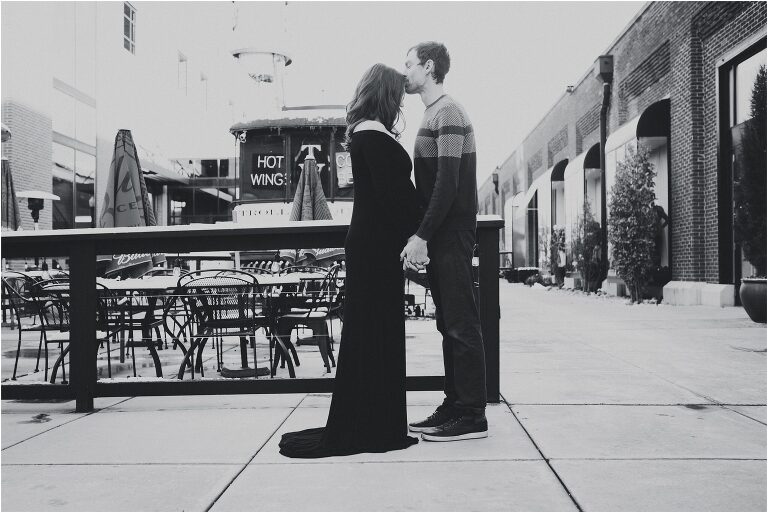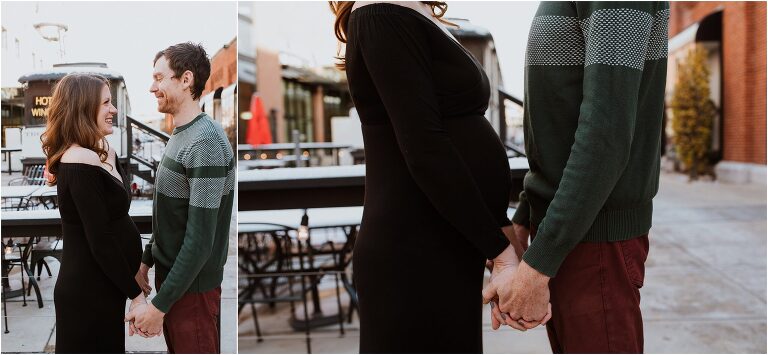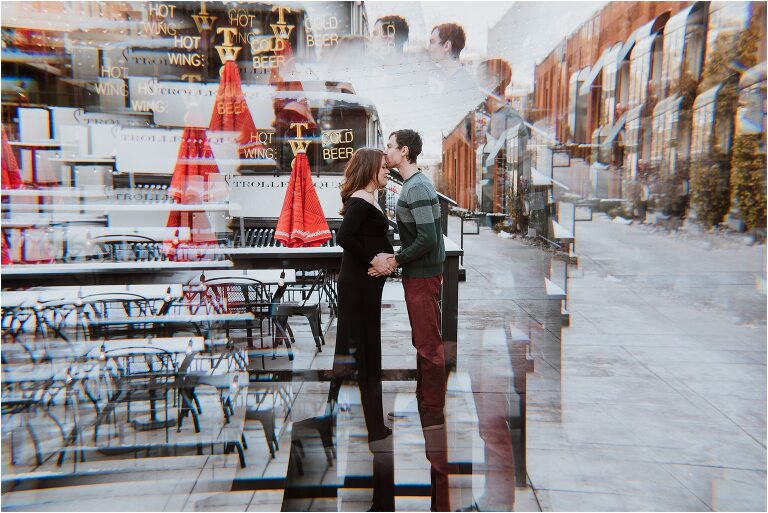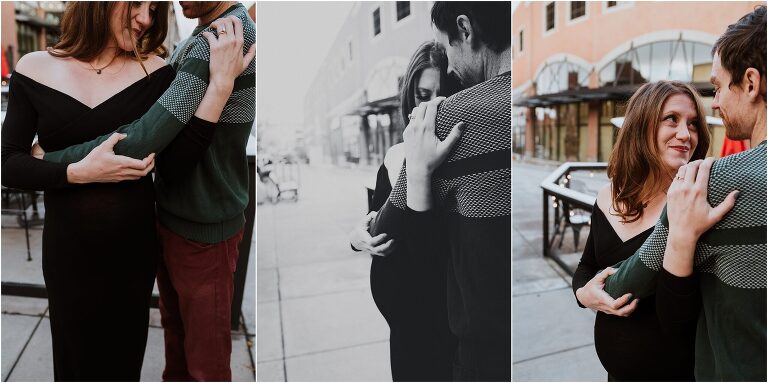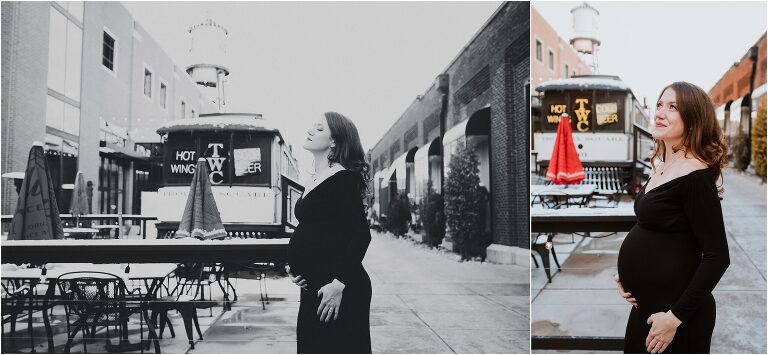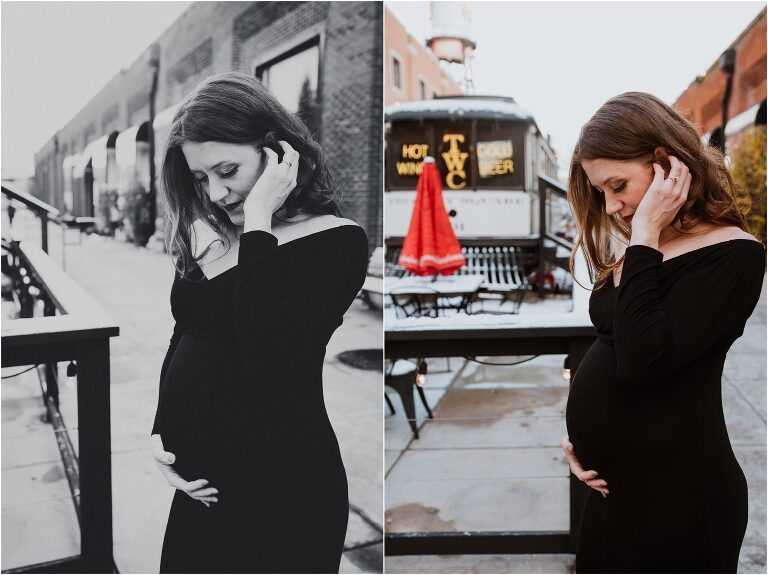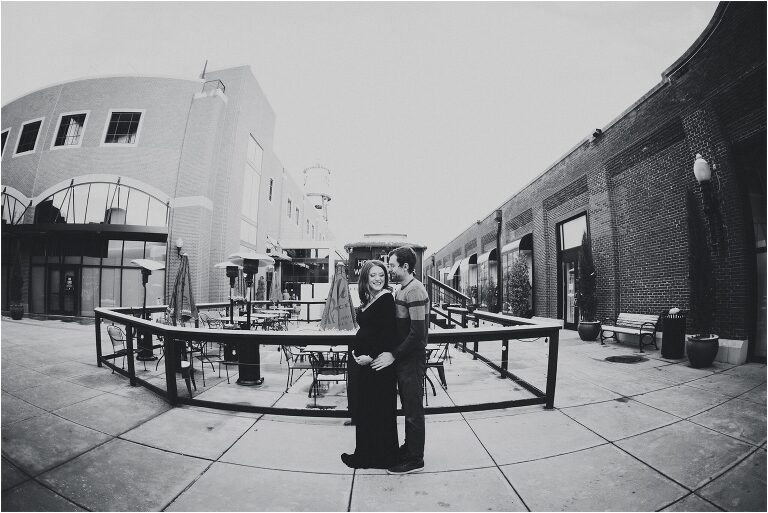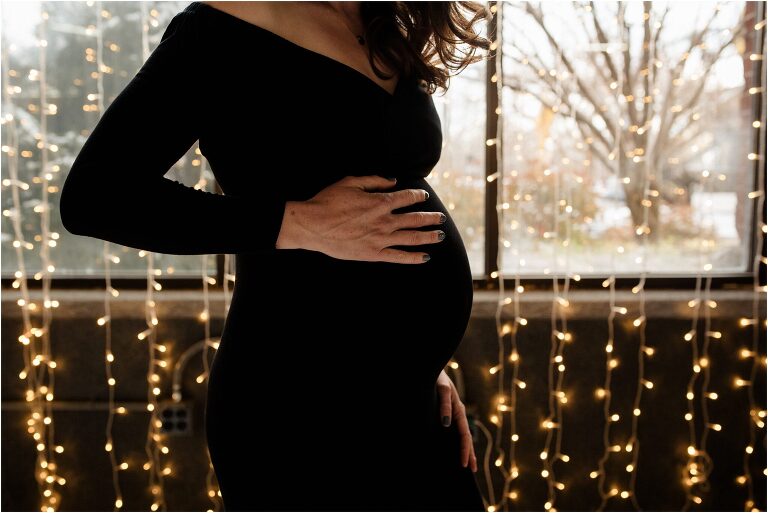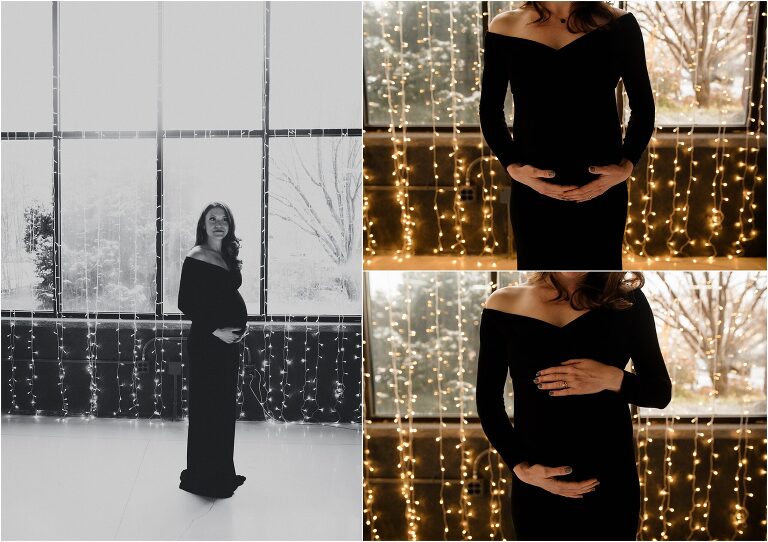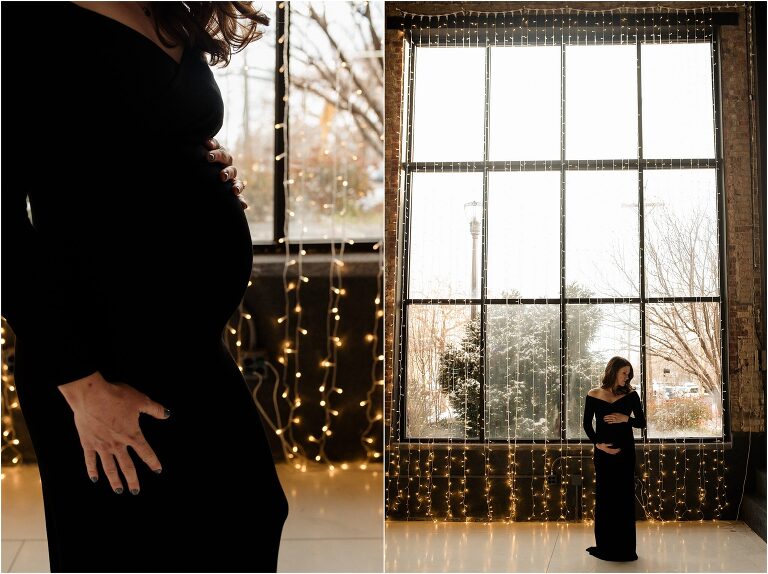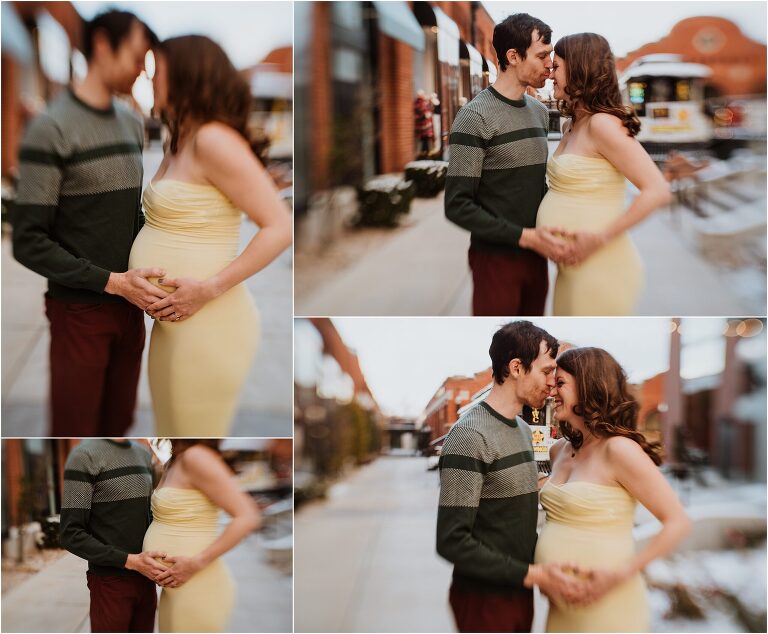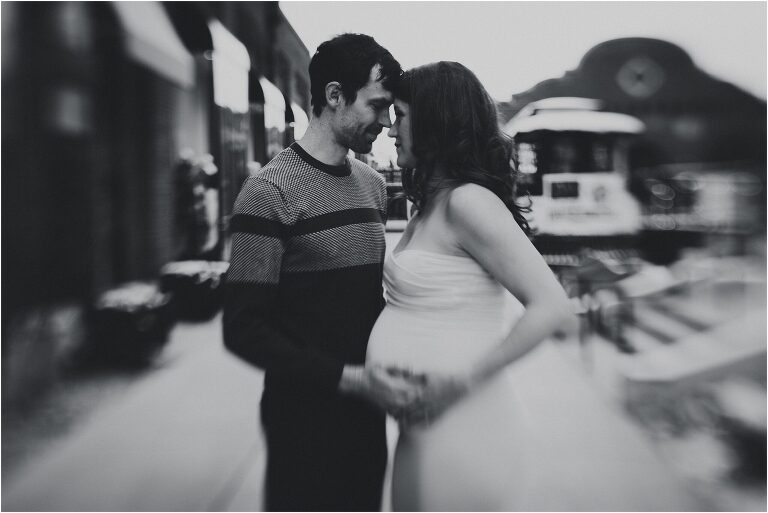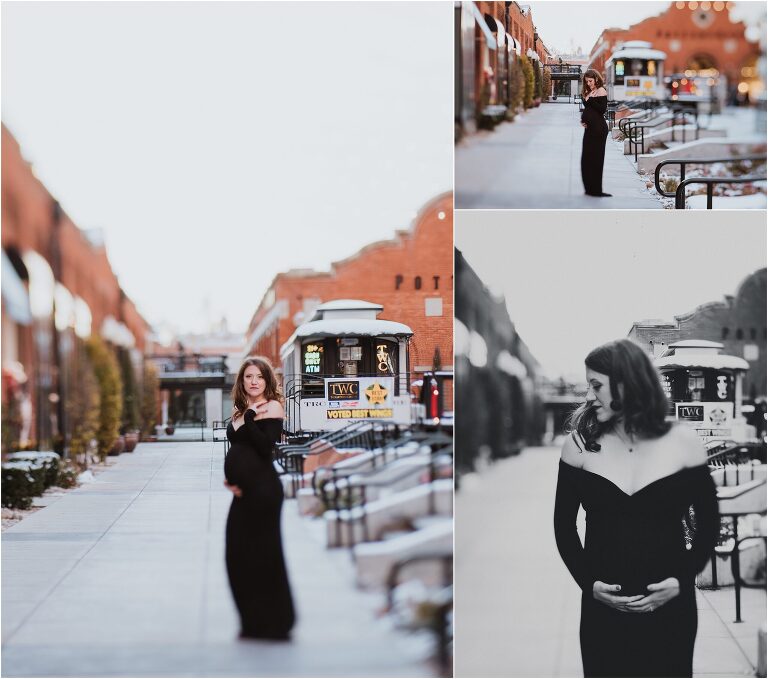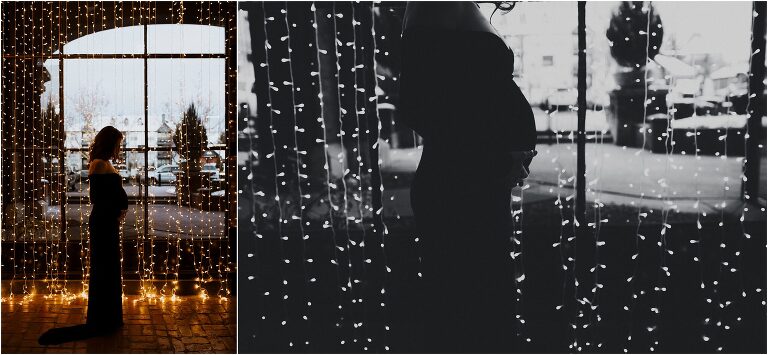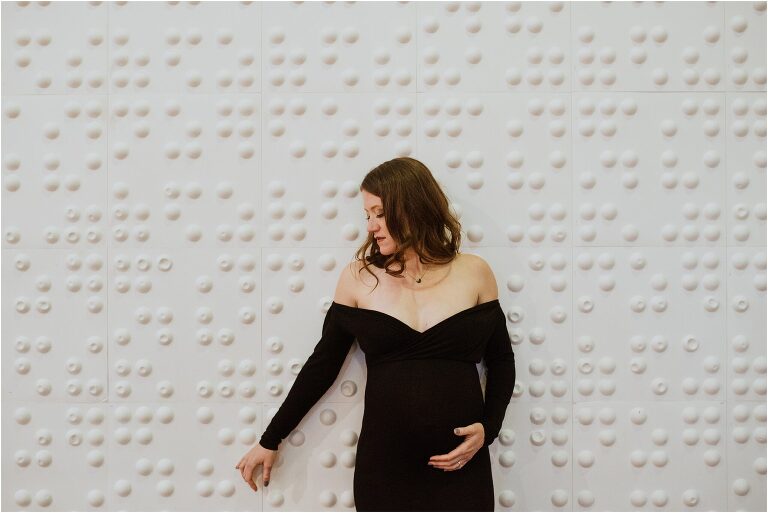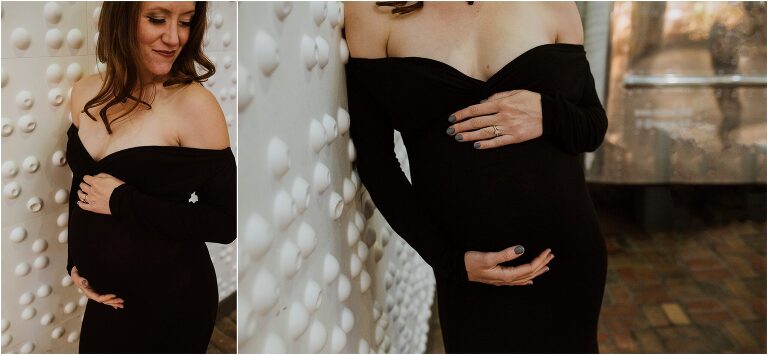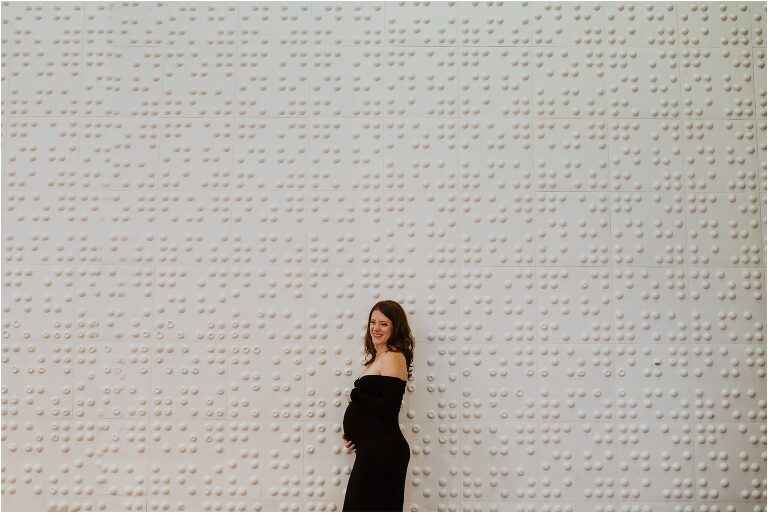 ❤️ 📸 — CANDACE