---
Mountain Road // Family Photography // Nunes Family
I had the dreamiest session a few weeks ago with the most beautiful family!
This beautiful mama has been following me since Okinawa and the stars aligned and we were in the same place for one weekend and so here we are!
Since they are in the same sandbox I recently moved from, Arizona, the last thing they wanted was a desert background. Utah is a desert, but we have so much more to offer too and the main difference is MOUNTAIN VIEWS! Utah has a beautiful mountain range that spans the majority of the state.
During the summer the mountains are a beautiful deep luscious green. In the fall they turn a variety of colors from yellow to red and everywhere in-between. But in the winter, oh that awful cold time frame they have a beautiful blanket of that cold white stuff sitting neatly on top draping down to the valley. It really is a gorgeous site so of course, the mountains are the one thing I know is something super unique to Utah and definitely does not reflect the fact that we are in fact a part of the
desert.
Northern Utah Mountain Road
So off to the side of the mountain road for an early evening full of fun! We ran, we danced, we played, we also had a few tears and told some secrets.
It might have been a tad bit more chilly than we anticipated, given it was November we should have known better. However, I never reacclimated after moving back from Okinawa and since they are still in the Arizona heat…. we forgot it got cold here! Ooops.
I hope you enjoy their session just as much as I do!
❤️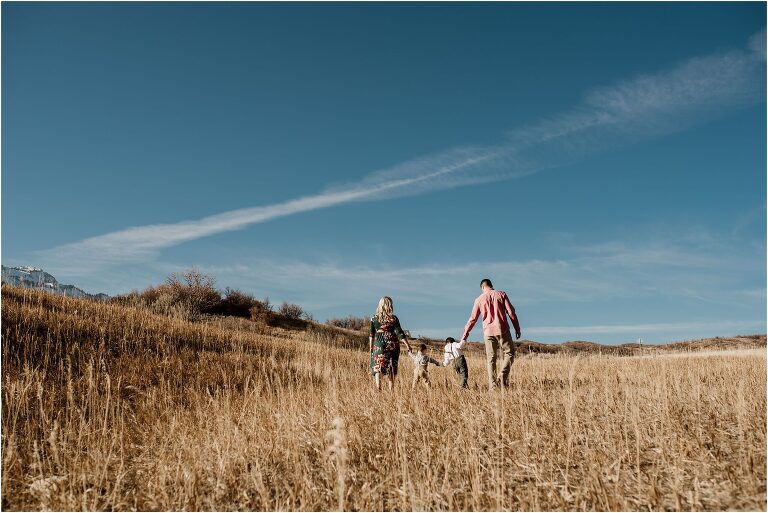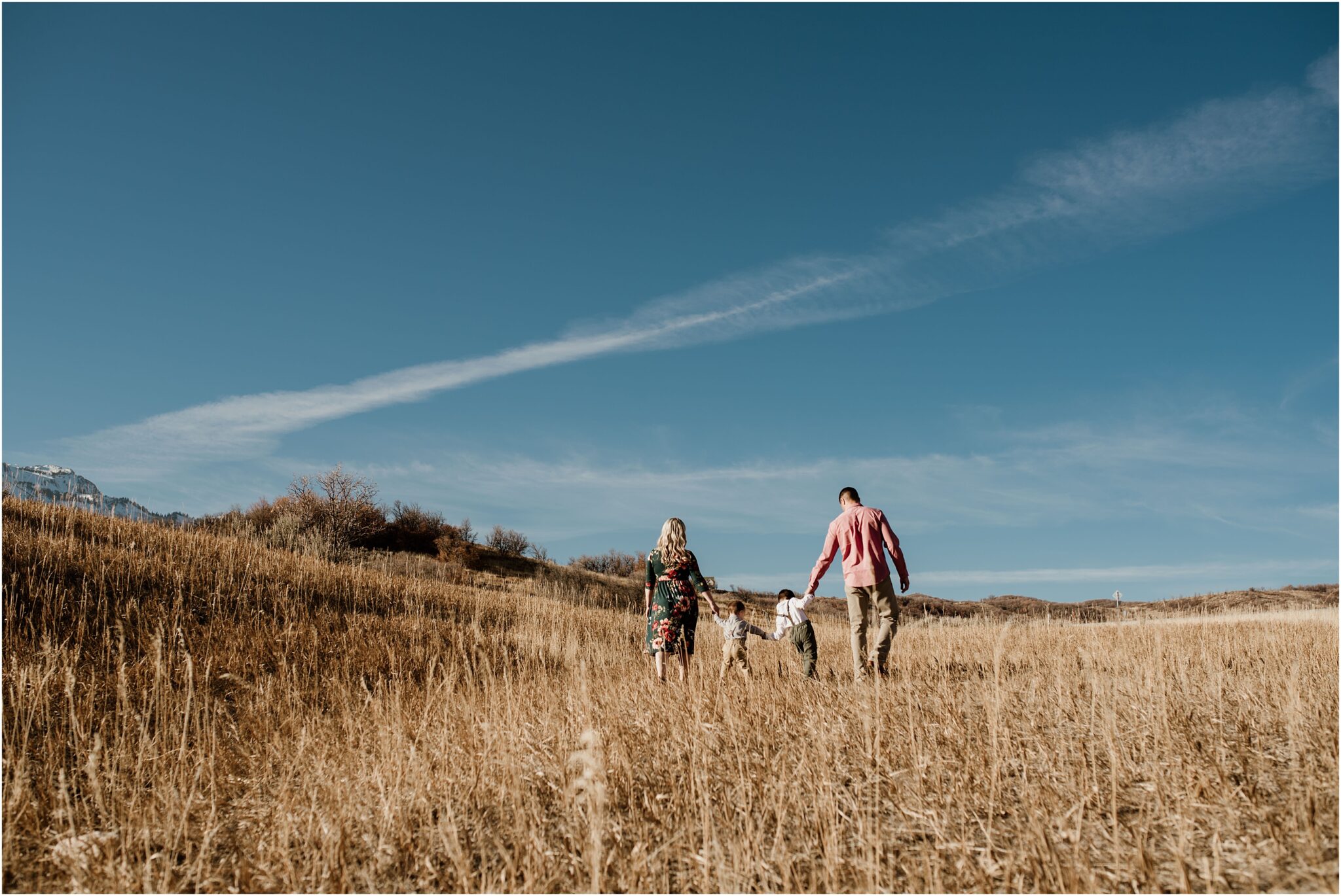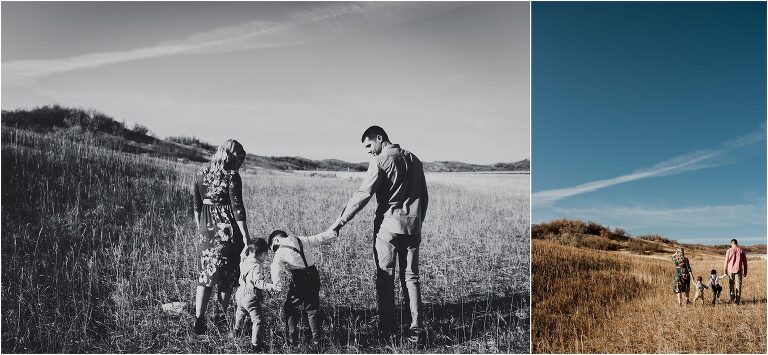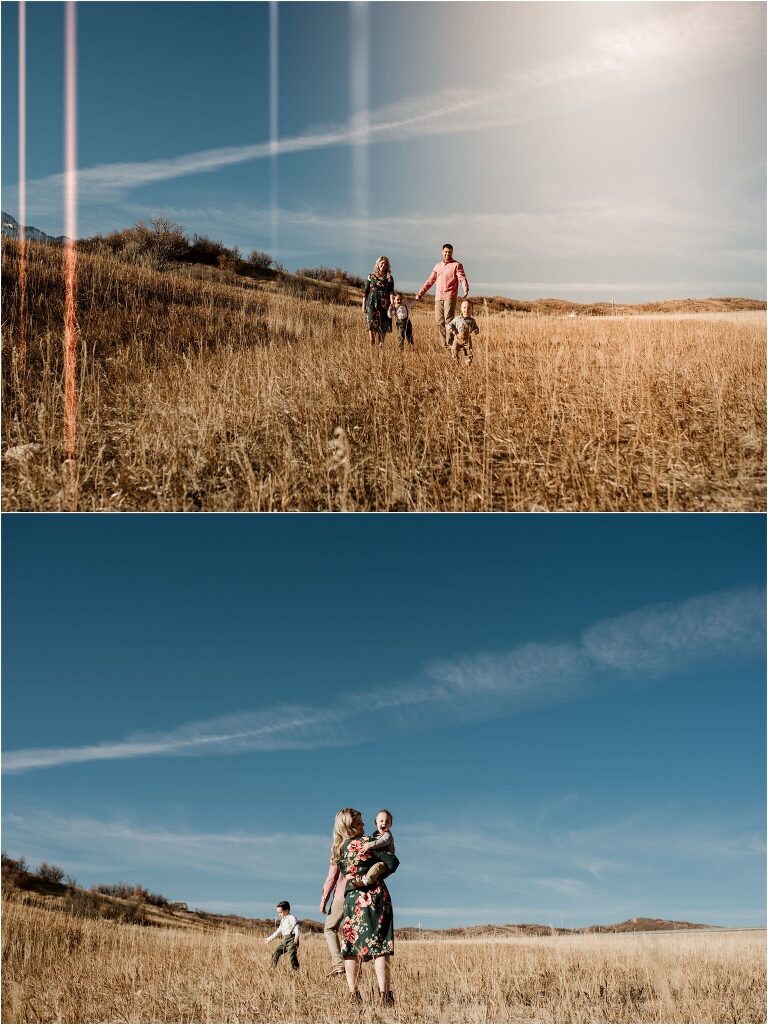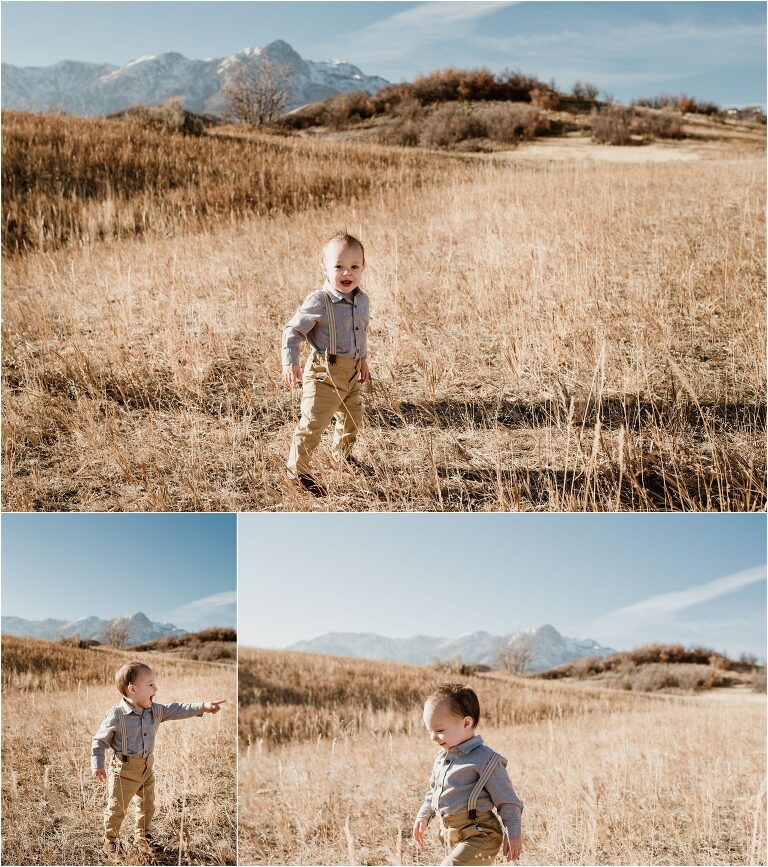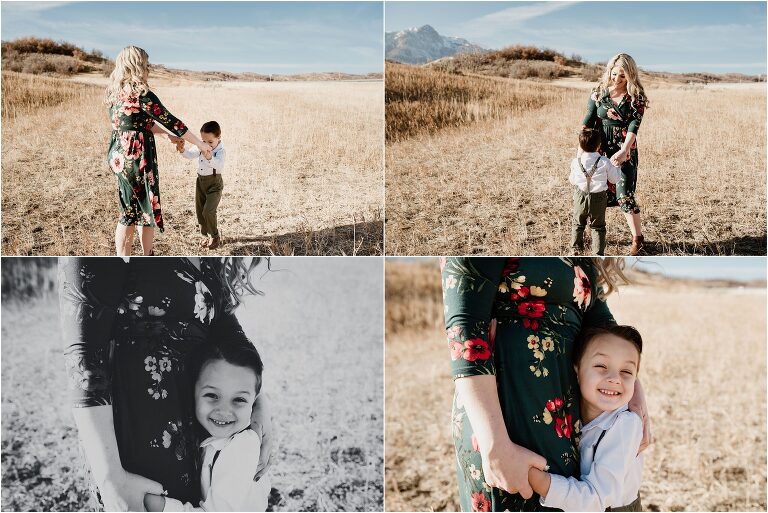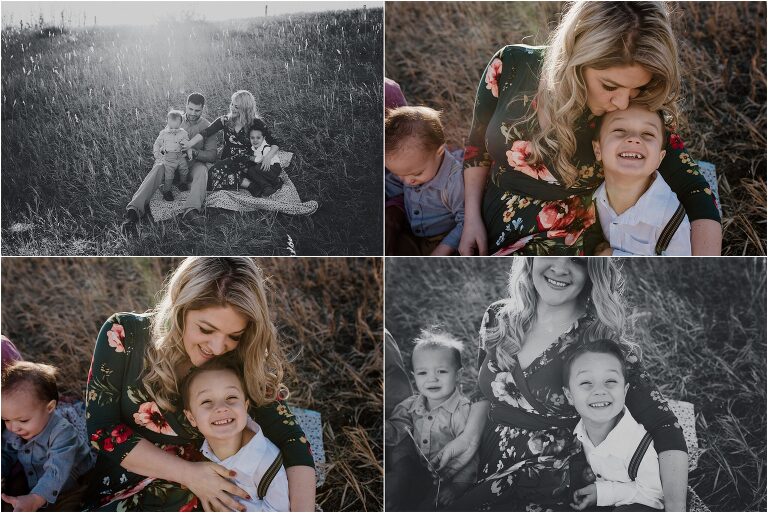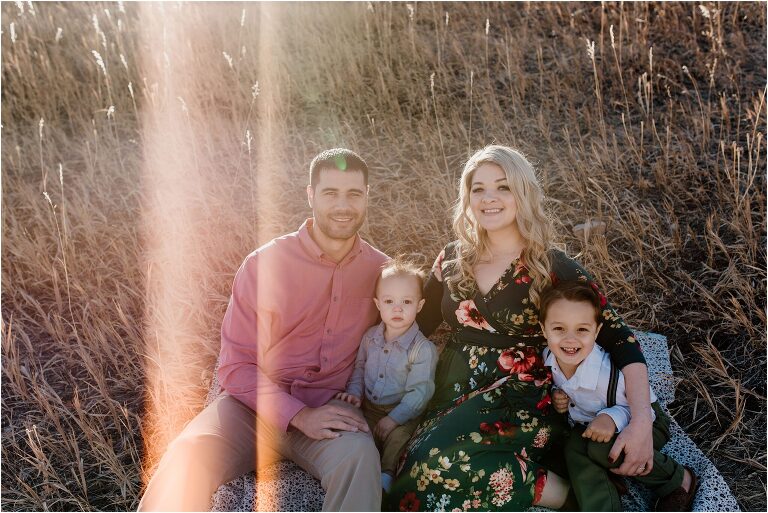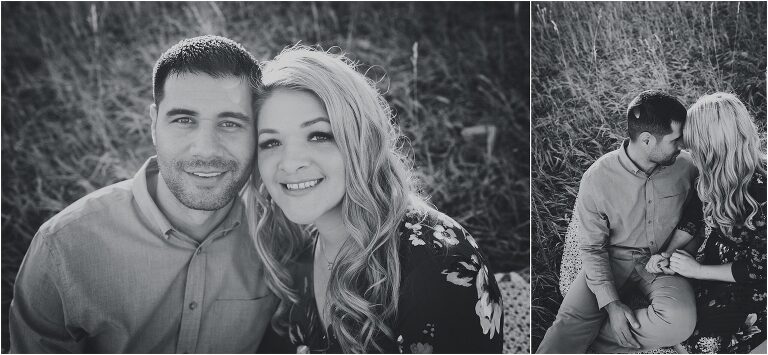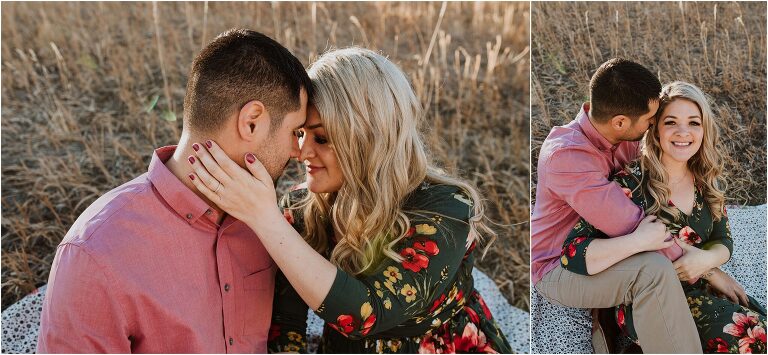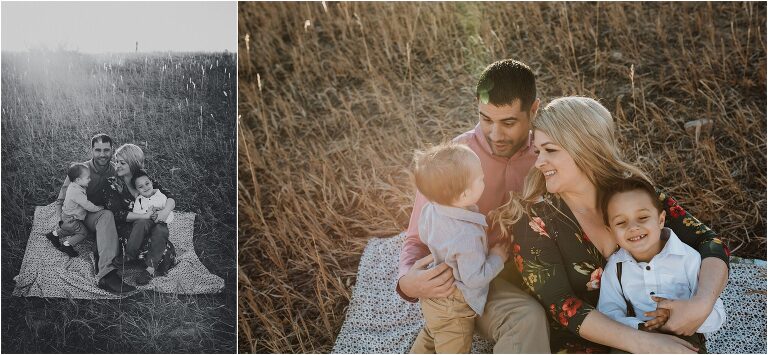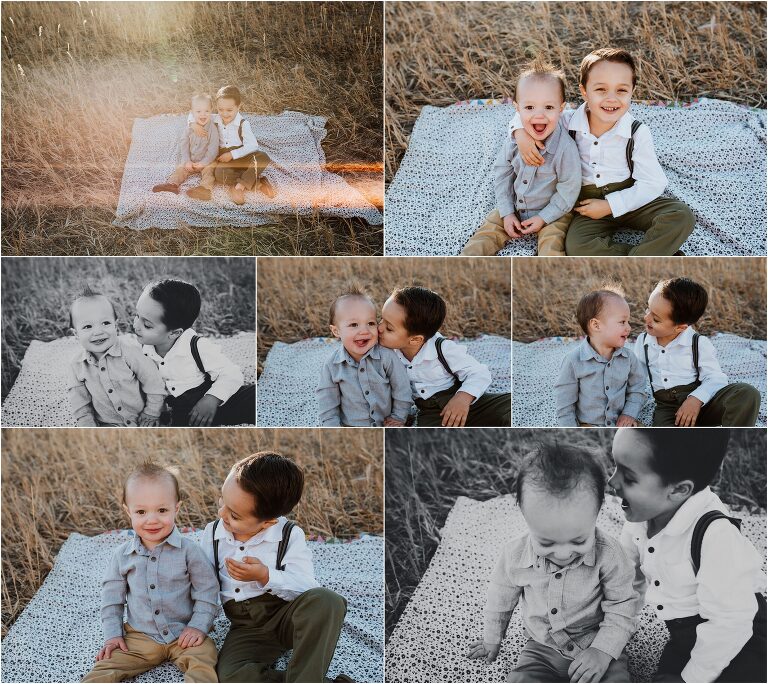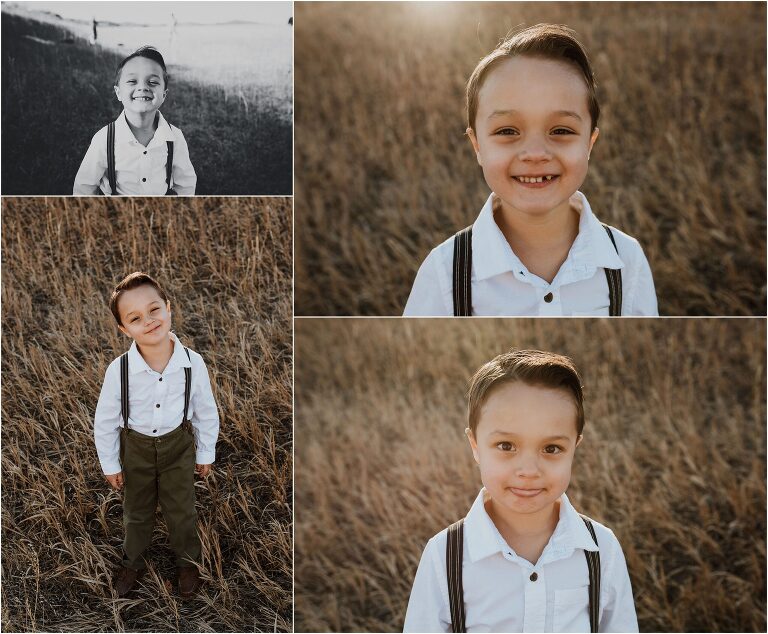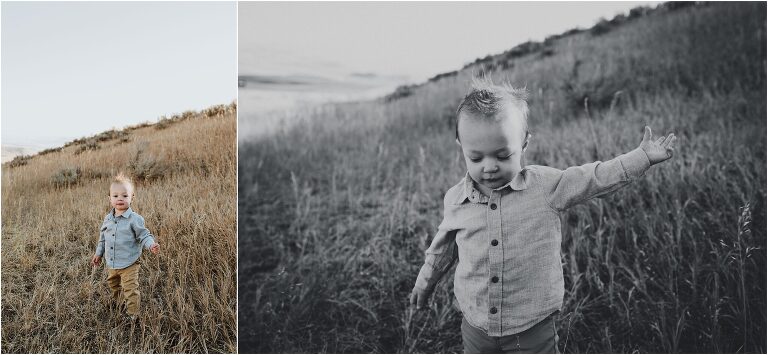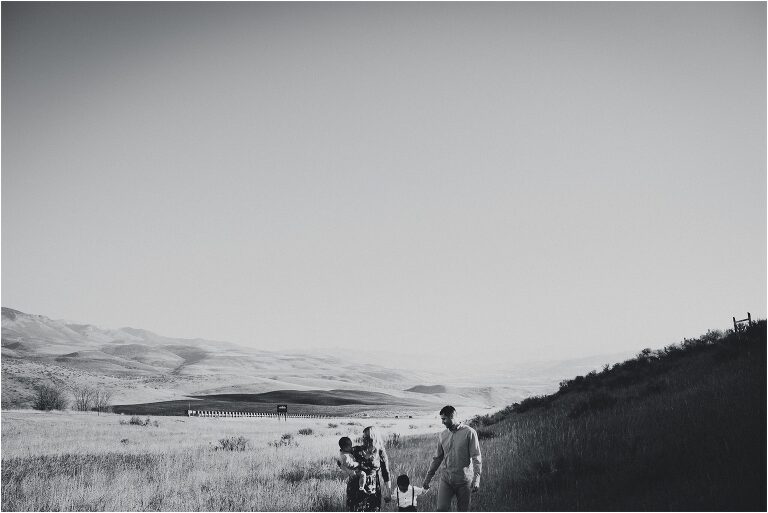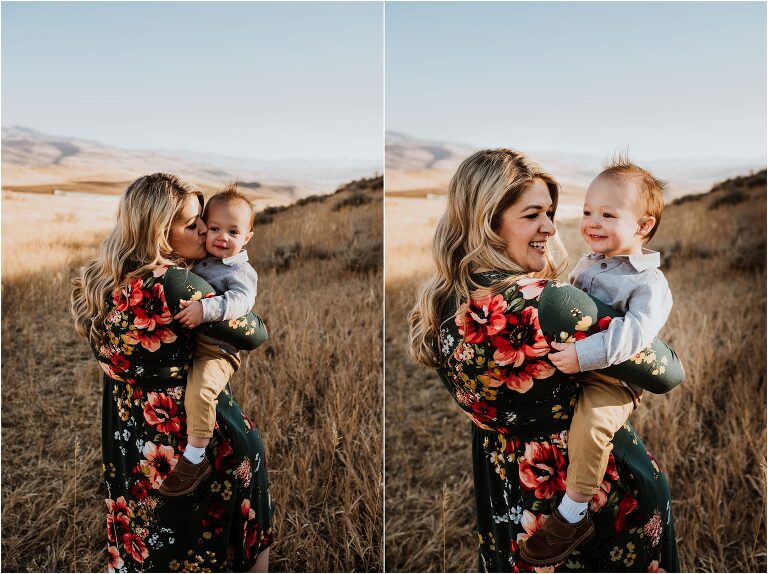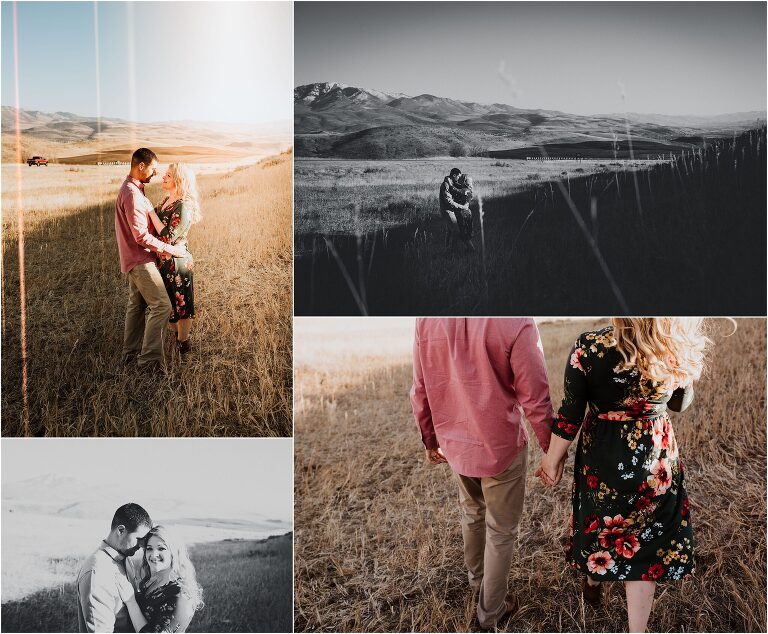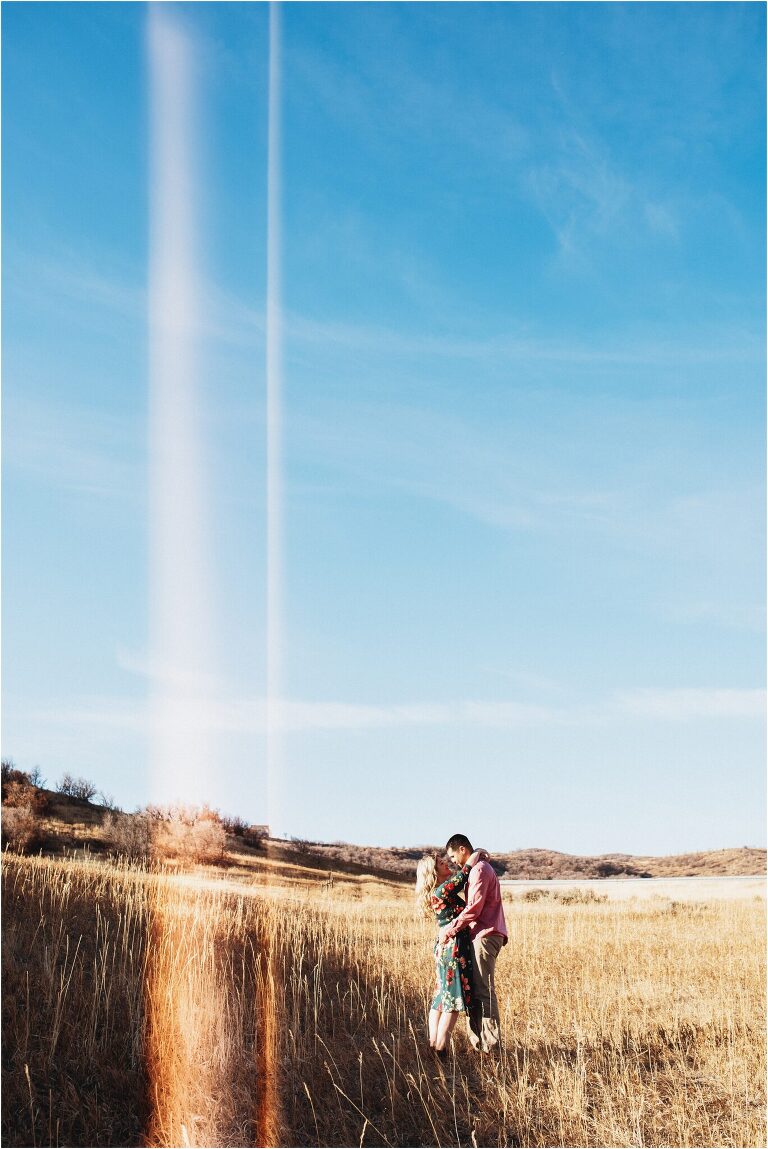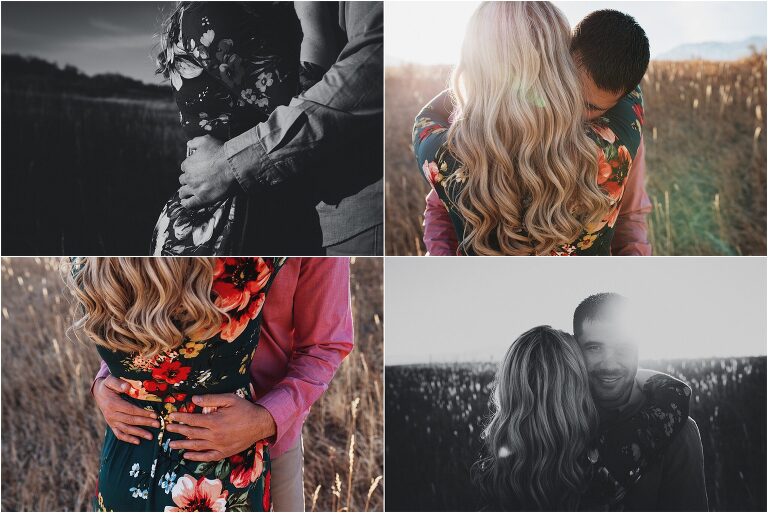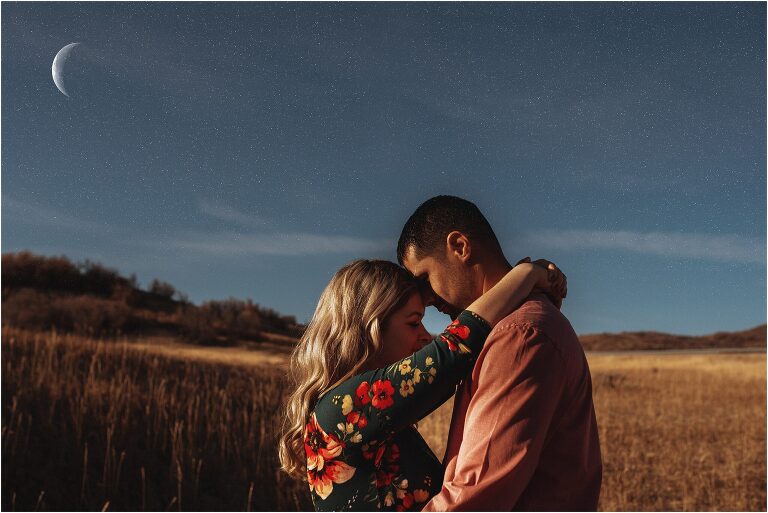 Please view my Family &. Couple photography portfolio and session information HERE!
❤️ 📸 — CANDACE