Maternity Gowns // Maternity Photography // Utah Photographer
Unsure of what to wear for your Maternity session? I have an exclusive offering available to my clients to use during their session!
Whether your maternity session is being held in Davis County Utah, Weber County Utah, elsewhere. These gowns are perfect to compliment your gorgeous belly. With 11+ gowns to choose from, we are sure to find the perfect one. 
While I was looking through SewTrendy Accessories (you can shop via that link for 15% off your own order!) shop eyeing some new dresses to add to my closet I realized I do not have one single post to show all my mama-to-be clients what dresses I have available!
I also recommend Chicaboo if you're looking to purchase your own gown. 
Most all of the dresses can also be skirts by bringing them down to your hips and adding a bandeau top. Most all of the dresses are extremely stretchy to fit your growing belly, however, a couple of them are not as forgiving. All gowns are available to try on before your session so that we chose the perfect one to compliment your beautiful belly.
If you'd like to get in touch and plan your maternity session, please do so here! For more information on booking your maternity session please visit my gallery!
If you have any questions at all, let me know! I am happy to help!!
My gowns are available for the exclusive use of my maternity clients during their maternity session. The gowns

are not

available for rent.
---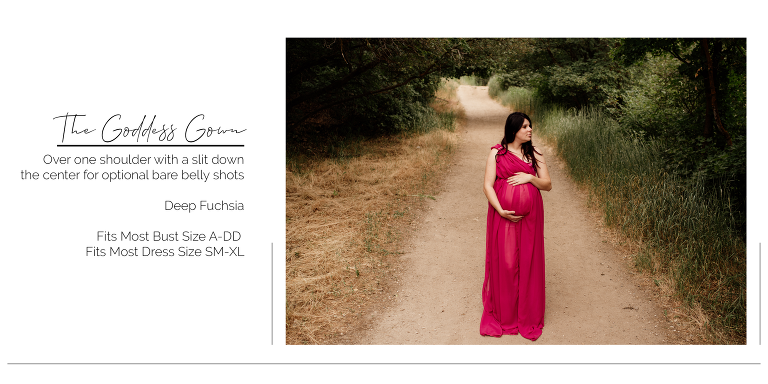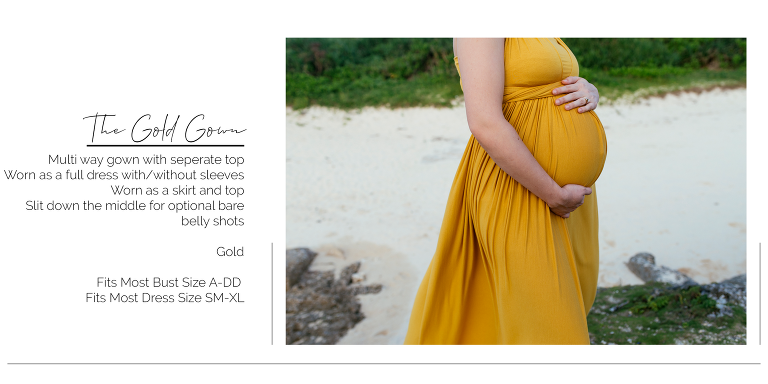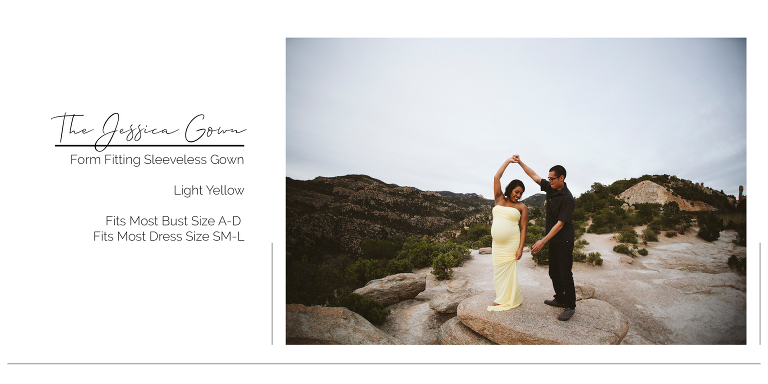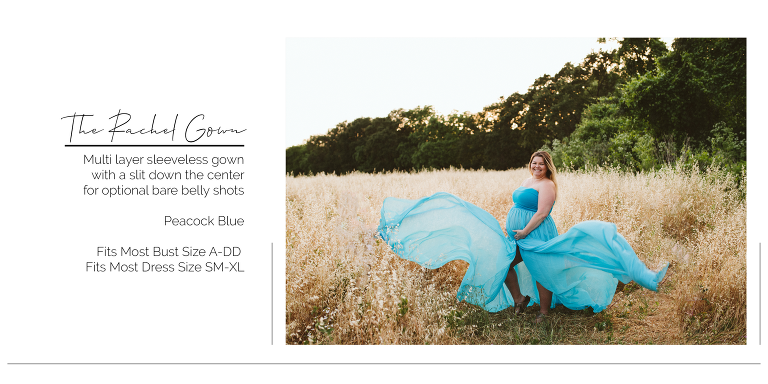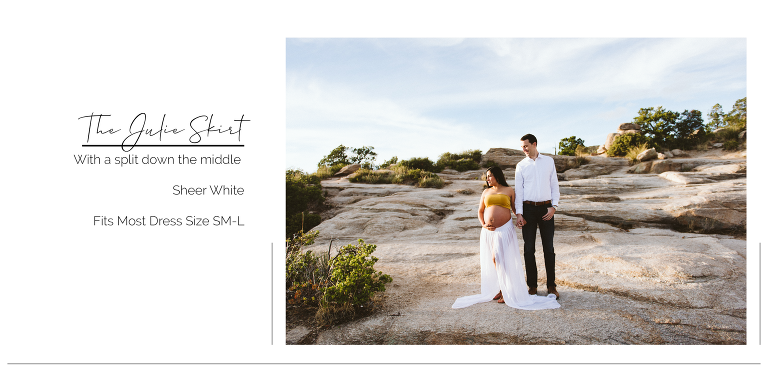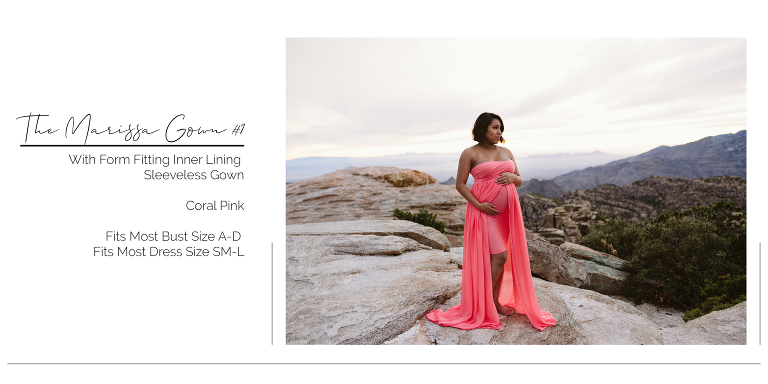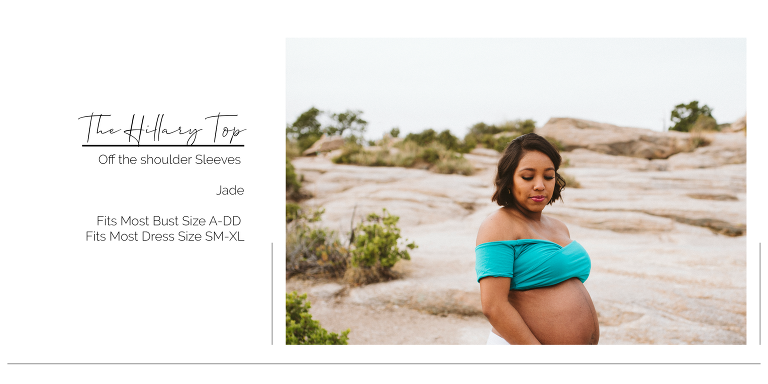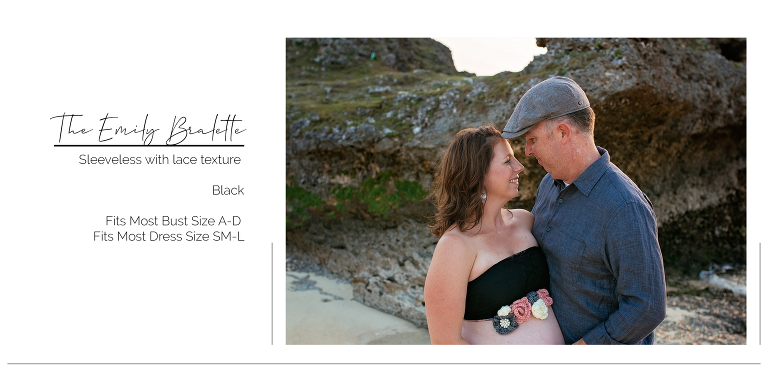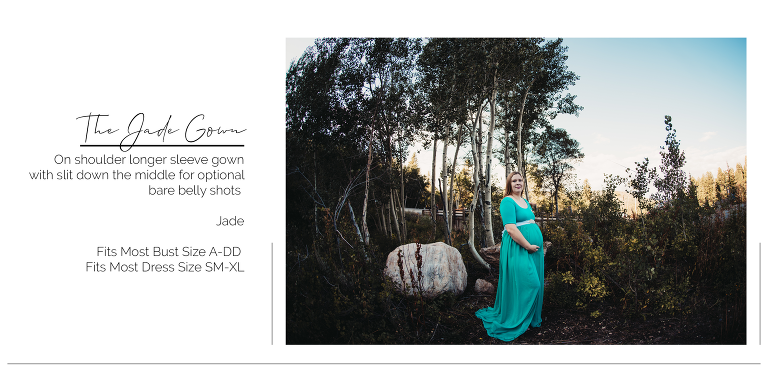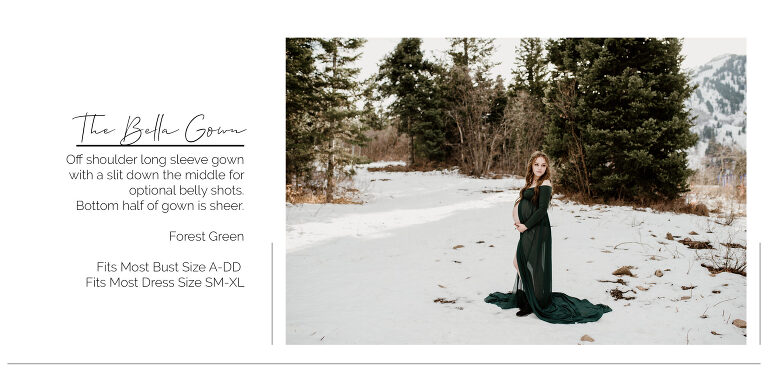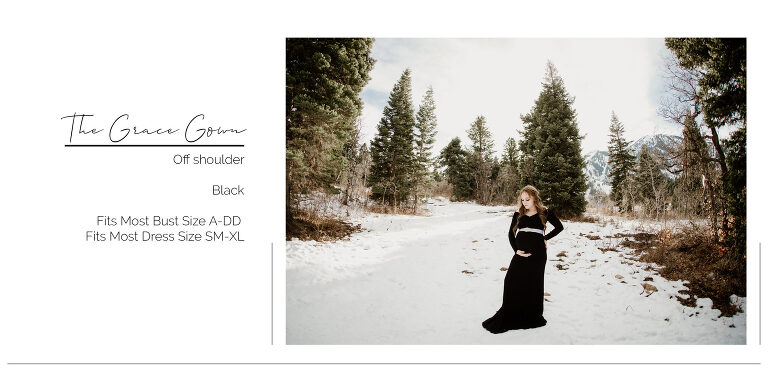 Maternity Gowns // Maternity Photography // Utah Photographer — Candace Castor Photography — Gowns available for use during your maternity session.
If you are ready to book your session, let's chat!! If you would like to see more of my maternity portfolio and session information, click here!