Is Newborn Photography Safe?
So you're looking at hiring a newborn photographer? Let's take a look at what you should be looking for to ensure it is a safe choice.
Let's face it, newborns are adorable. (Almost all the time! Unless a dirty diaper is involved.) Newborns posed in photographs are also super adorable.
But you just had a baby and you. are. exhausted. I know, I've been there too. One baby is super tiring, but two newborns, that's beyond exhausting. That is an experience I will never forget. However, they are much older now and it's easier to overlook our stressful sleep-deprived nights. When I had my kids, (one) now 14 and (twins) now 9 1/2 years ago newborn photography wasn't all that popular but I do wish it had been! 
But, is newborn photography safe? For the most part, yes it is. Read below to find out what to look for when hiring a newborn photographer.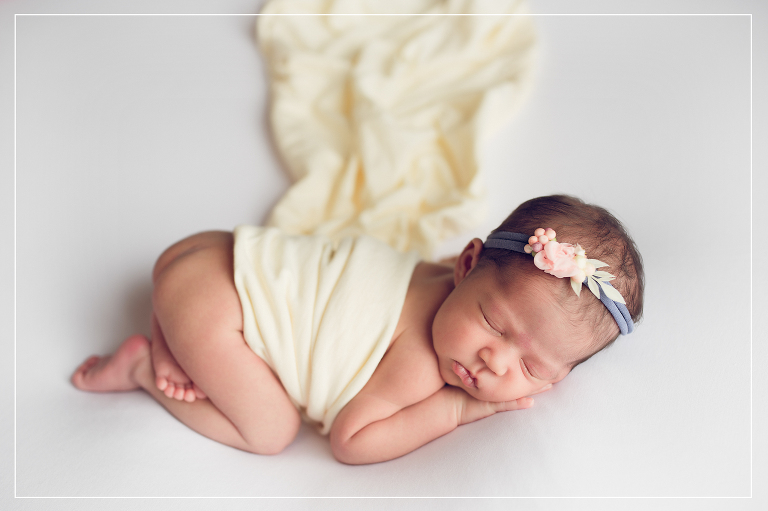 I would love to relive the moments of the newborn smell, the touch of their tiny little toes, and laugh at how much hair my daughter had and how bald my boys were. While I have the memory and a few images to look at; the details are still a little fuzzy. Exhaustion took a toll on my memory without me realizing it. 
Nobody is exempt from exhaustion or those super sexy mesh panties after birth! 😉 
So tired or not…
Newborn photography IS safe when you:
#1 Advice hands down and if this is all you take away from this, my job is done. 
I cannot stress enough how IMPORTANT newborn safety is. Your baby is a person, not a prop. A professional has been trained on how to handle newborns safely throughout your entire session. Professionals have the experience in handling all different sizes of babies including how to work with their flexibility and understand their flexibility limitations. Yes, most babies are easily moldable, but some are not and that is ok.  You should never feel uncomfortable around your photographer and their handling of your baby. And if you do, you need to speak up and/or end the session ASAP. Your baby's life is never worth the risk. Ever. No matter how pretty the final image maybe. Most images are created as composites because SAFETY always comes first.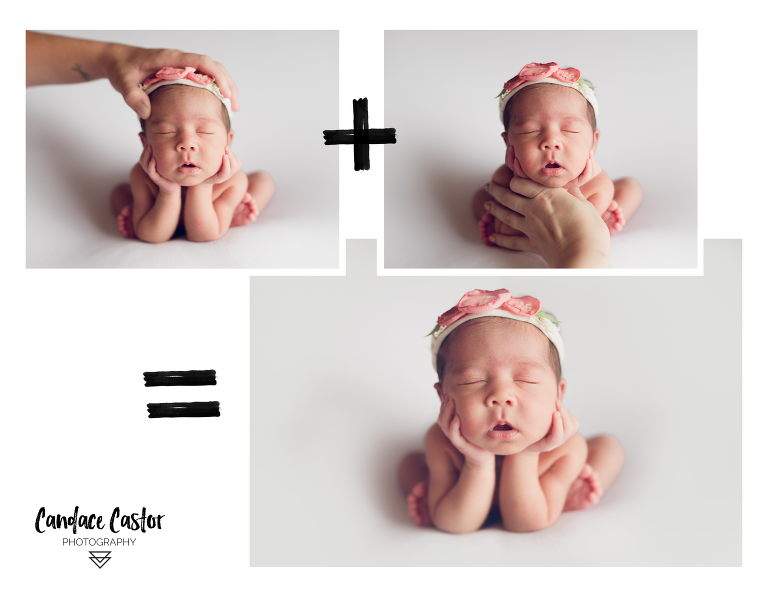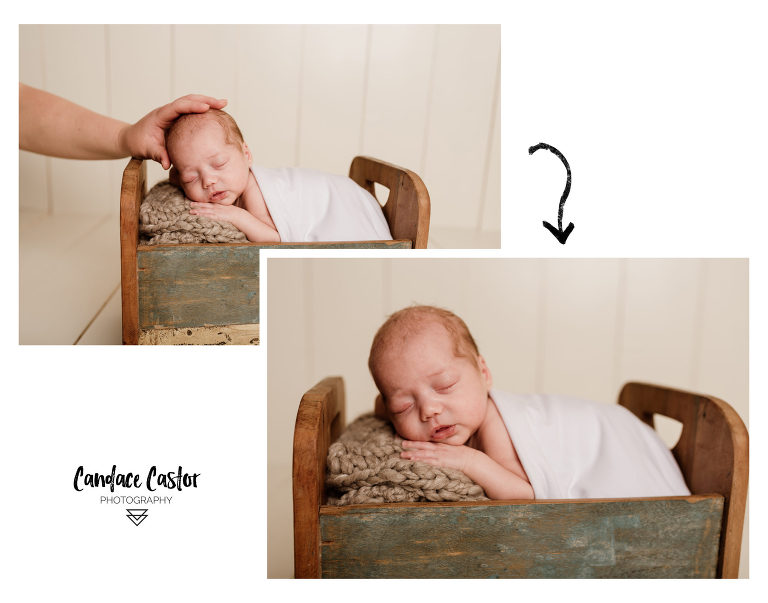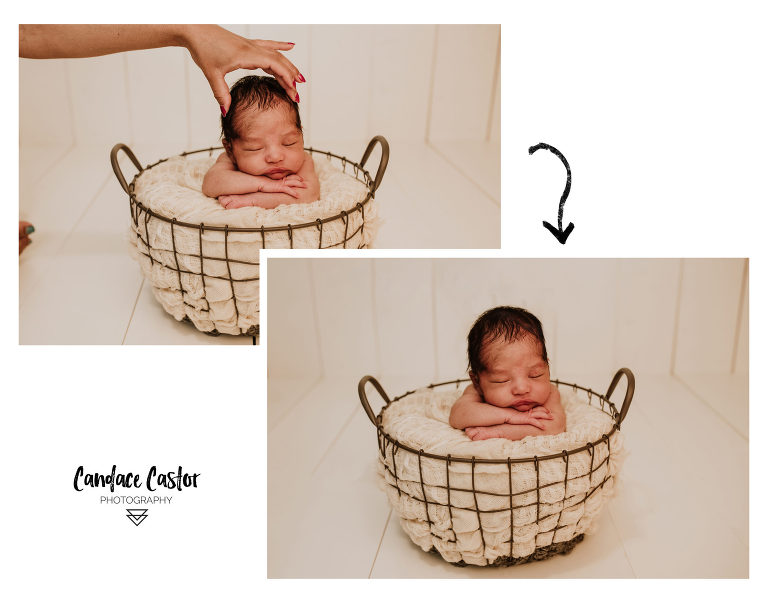 A professional will guide and help you throughout the session planning process and during the session. I aim to have mom and dad utilize the session time as a time to relax and be with each other while knowing their baby is in safe and experienced hands. You birthed a human! You deserve to sit and just be for a little while. 
A professional knows how to edit. Images straight from the camera are good, yes, but babies' skin is so delicate and often blotchy or flakey. A professional knows how to work with that and deliver a final and polished image.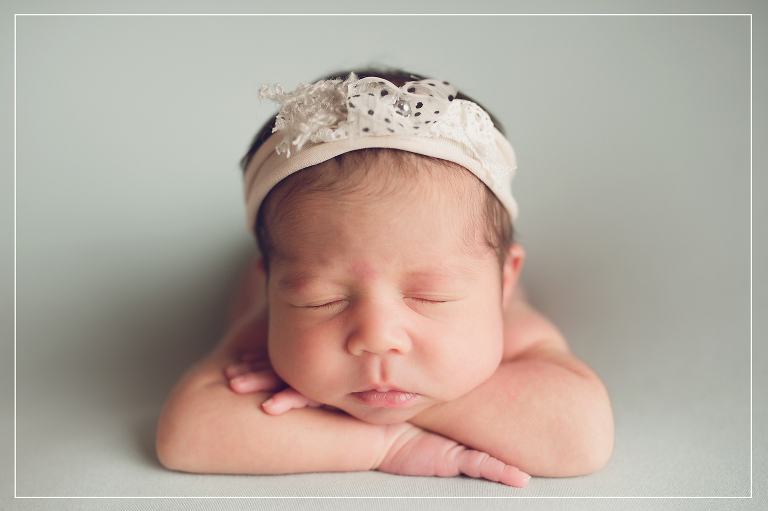 I understand the cost of things is a big deal but do not let it be the only deciding factor. Newborn photography is time-consuming, sessions last between 2-4 hours on average. Not to mention the cost of everything involved, camera, equipment, props, etc. and do not forget about the TRAINING! It is an investment on the photographer's part to offer such sessions which in turn makes it an investment for the clients. The investment is well worth the quality in which you'll receive and the peace of mind you'll have in knowing you are being taken care of. A lot of times the cost associated with newborn sessions is directly related to how much education and experience the photographer has. And remember the photographer's job is never done when the session is over. If you see a great deal, take it! But always do your research on the photographer, ask questions, and view their portfolio. Photographer's work will show you quality every single time. If you see a photographer whose rate is too good to be true, it more than likely is.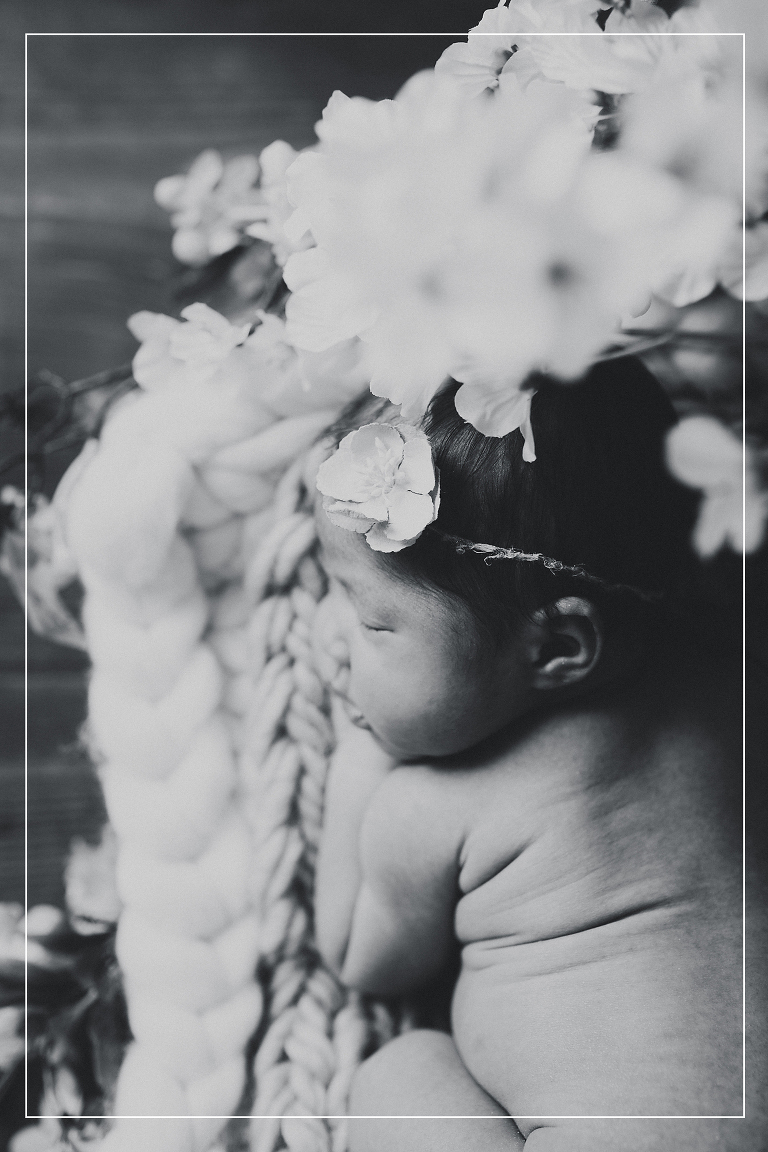 MAKE SURE THE PHOTOGRAPHER IS A LEGALLY REGISTERED BUSINESS, PAYS THEIR TAXES, AND IS INSURED
Search your local business database with your city or state and ensure they are legal. If they are legal they are paying their taxes and have adequate insurance coverage. It is always better to be safe than sorry. Accidents have happened, I have read about them throughout the industry and it is awful every single time. Photographers are not insured to save their butts, they are insured because accidents can and do happen and they want to ensure that they have every resource available for you the client as well as themselves if something were to ever happen. It's about being responsible. Your plumber is insured. Target is insured. Your doctor is insured. A photographer is no different. 
Let's talk about those pesky taxes. Why is it important that your photographer pay their taxes? They are a business and must meet its federal, state, and local tax obligations. A legal business pays taxes on their income just as individuals do. They must collect sales tax on their products and services based on their city and state tax rates. Since most photographers are self-employed they have self-employment taxes that pay into their social security and medicare. Because a business owner is not an employee there is no way to withhold those taxes as if you are an employee at say, Starbucks. If you work for someone they withhold taxes from your earning as well as pay their employer portion. A self-employed business owner does not have that done for them. There are other tax obligations based on a number of factors but the bottom line is, your photographer is a legal business and they are meeting their civic duty by paying their taxes just like everyone else.
Is newborn photography safe? YES! Be sure to do your research. Know your photographer. TRUST your photographer. Be comfortable with your investment. And make the best decision for you and your baby. You'll never get this time back and it's over in the blink of an eye. And then, PRINT your photos! Y'all didn't just spend all that time and money for them to sit there, print them! Share them! Ooogle over them! We photographers LOVE that! ❤️
You can view additional images and newborn session information HERE. 
Have a question or want to say Hi? Let's Chat! 
❤️ 📸 — CANDACE